Ouagadougou (Burkina Faso): "Help me existing" International Conference on the civil state in Africa. The case of Burkina Faso
06/30/2010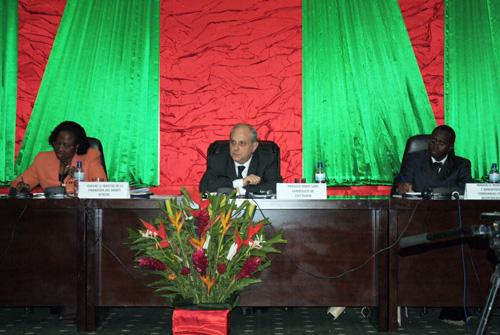 The International Conference "Aidez-moi a exister. Colloque International sur l'état civil en Afrique. L'exemple du Burkina Faso"" on the registration of personal data was hold in Ouagadougou last 28th June. A significant number of African authorities and international ambassadors attended the Conference.

During the Conference, organised by the Community of Sant'Egidio and the Government of Burkina Faso, the extraordinary results of the ongoing campaign "2009 Année de l'enregistrement gratuit et universel des naissances " were presented. According to the last figures delivered by the Home Office, 3 million people had their personal data registered.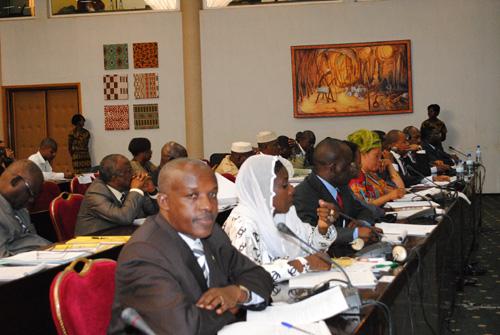 Among the participants, the ministers and representatives of 11 African countries (Mali, Niger, Togo, Senegal, Mozambique, Tanzania, Uganda, Guinea, Cameroon, Burundi, South Kivu) came to Ouagadougou to get to know the programme BRAVO and its implementation in Burkina Faso. The Conference triggered a high interest among the delegates, mentioning the high rate of missing registration in their countries.

The aim of the Conference was to compare methods, results and different perspectives in order to challenge the problem of the registration of personal data, so that no more men, women and children are "invisible" and without civil rights to protect them.

Head officers from 60 Department of Civil State in Burkina Faso attended the Conference. They were also involved in a training course on civil state and its enforcement in the country.