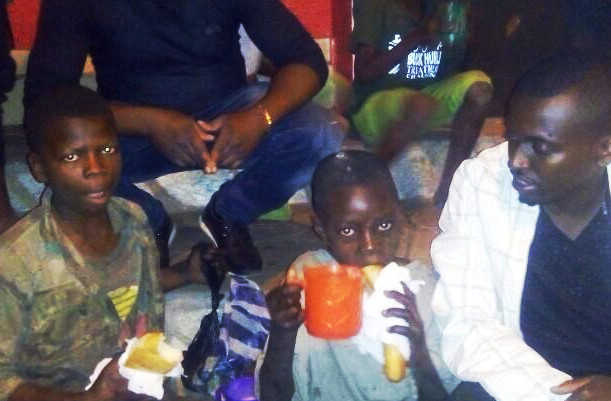 They live at the edges of the streets, seeking food and shelter, some collect junkies in the hope of finding something useful, some others walk around the city begging for something to eat. These are the street children of Goma, in Congo. Youth from the villages of northern Kivu, they escape from armed clashes and from those who want to force them to be child soldiers into the militias. They fear war, they seek peace.

That of the street children is a tragedy that has been repeated for many years and that is getting worse in several cities of Congo. The community of Sant'Egidio in Goma, that is committed in the service to them, is a witness of this situation: every week, volunteers from the Community involve several people to collect and prepare food for children. Their number increases, these children are aged from 4 to 18 years old, among them there are also girls. They need protection, and for them the Community is also involved in the search for hospitality, a home, a safe place to live.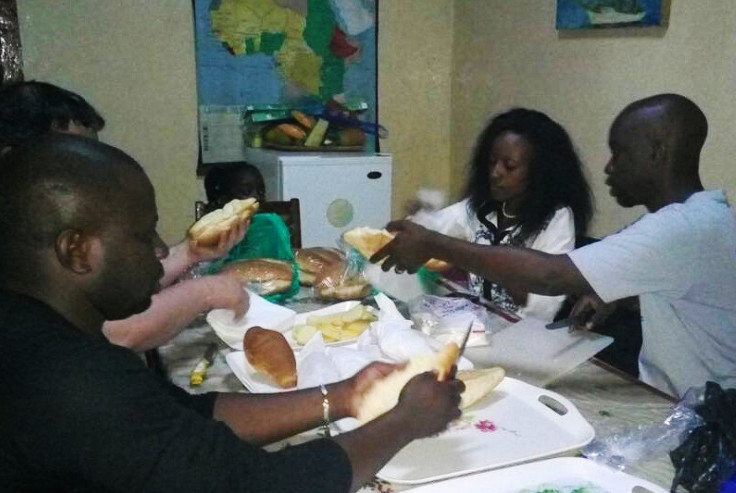 Our friendship with the street children in Congo began with Floribert Bwana Chui, a young man of Sant'Egidio, engaged in service to the youngest, until the day he was killed as he refused to tak bribe. Ten years after his death, the community of Sant'Egidio in Goma continues Floribert's work for the poor and peace.