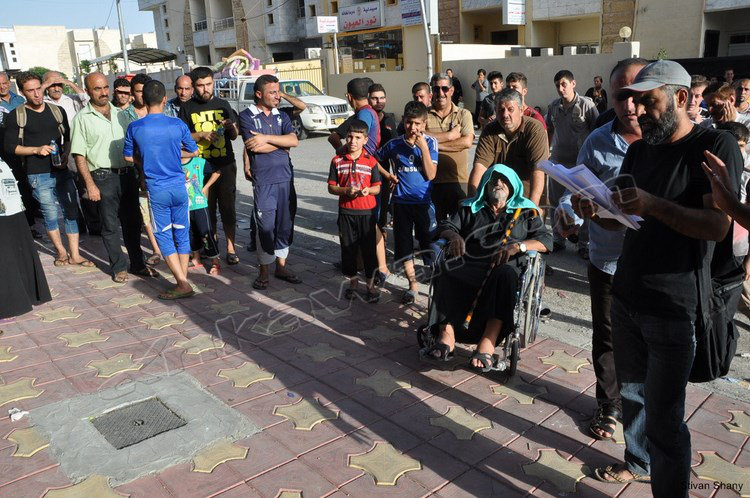 There are about 60,000 Christian refugees in Kurdistan, most of them are in Erbil, capital of Kurdistan in northern Iraq. Even Chaldean archbishop mons. Emil Nona had to leave Mosul, following the occupation of the city by fundamentalist groups, and is now in Erbil from where he coordinates the aid for his community affected by persecution.
Mons. Nona is the successor of Mons. Paulos Faraj Raho, who was kidnapped and later died in captivity in 2008, whose habit is guarded by the Community in the Basilica of St. Bartholomew on Tiber Island, a sign of the deep bond between Sant'Egidio and the Iraqi Christians.

A few days ago, passing through Rome, he met some friends of Sant'Egidio and expressed to them his gratitude and that of its people for the aid sent from the first days of the current crisis, which has allowed to give accommodation to all those refugees that, having had to leave their homes, were housed in tents in Kurdistan, in schools or in makeshift shelters on the street. With the help of the Community, the Archdiocese of Erbil, in the month of August, was able to rent the houses that gave accommodation to families with babies, people with disabilities or ill elderly people.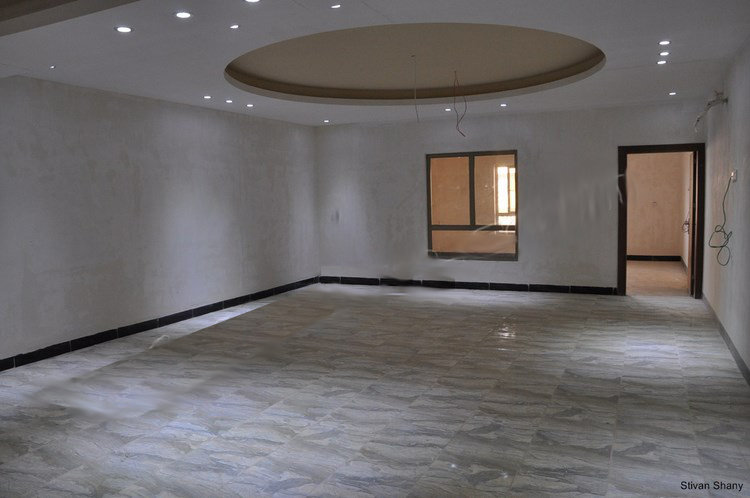 This project was also joined by other organisations from different countries. To date, 476 families will be able to face the winter living in apartments. Depending on the needs of the family, the project also includes the provision of basic furniture and food aid. In the coming weeks they will be renting housing units in other cities of Kurdistan such as Dohuk and Zakho, home to other refugees.
These interventions, in addition to ensuring accommodation for families, have also allowed to empty the schools in the Christian quarter of Erbil that were used for the reception of refugees. This will allow, in the coming days, to start the school year, providing access to education for the children of refugee families.
In collaboration with Action Medeor, a German Catholic organisation, the Community of Sant'Egidio has also sent essential drugs to be used in the Health Centres built for the refugees.

WE CONTINUE TO HELP: SUPPORT THE FUNDRAISING FOR CHRISTIANS IN IRAQ. DONATE ONLINE
(Photo courtesy of Ankawa.com)