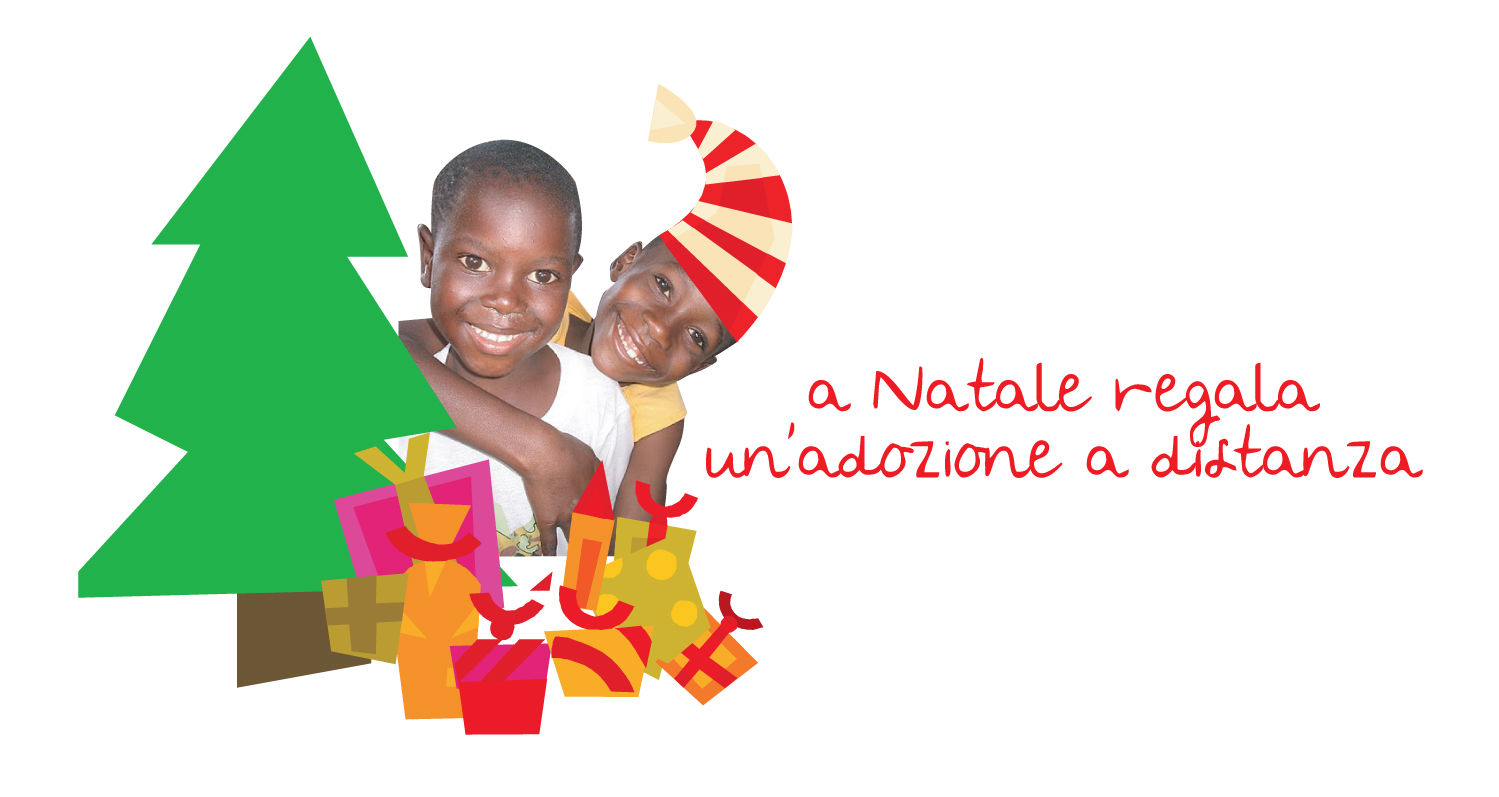 Give a distance adoption as a present for Christmas !
It is easy: fill the online form:

The nutritional centre in the city of Blantyre in Malawi was open last June and it now offers, on a daily basis, a full meal to more than 500 children. The number of the children hosted is growing rapidly.
The objective for next year is to open another nutritional centre for the children living in Beira (Mozambique). The centre is under construction and it is going to be completed soon.
In the very next future, the Community of Sant'Egidio is opening a foster house for children in Haiti. After responding with food, clothes and relief goods, to the emergency due to the hearthquake shaking lives in this tiny country, there is now the willing to host some horphans in a cozy and familiar place. So many people in Haiti is still living in the tents, in undermining living conditions, whose consequence is the colera pandemic.
Our foster house will be a place where children who are horphans or in very difficoult conditions will finally find the warmth and security missing.
We can accomplish all these task and realise the projects thanks to all those supporting our initiatives, considering them an effective response to all those children who need to be nourished and supported in their growth. That's why we keep going asking for your support, putting an unusual present under the Christmas tree: the distance adoption for one children
.