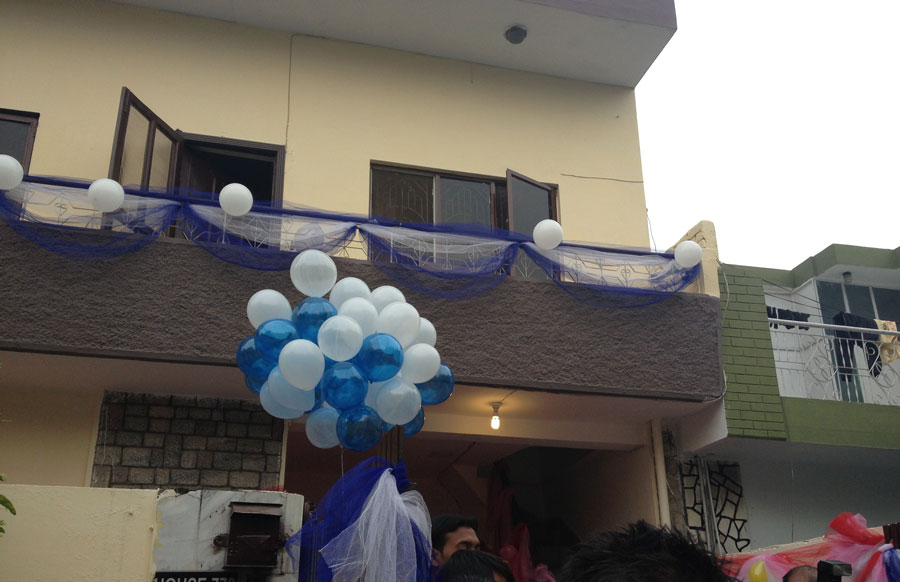 The house of the Community of Sant'Egidio was inaugurated yesterday in Islamabad, Pakistan's capital.

Marco Impagliazzo underlined the importance of this house, which means stability, but also an open door to the poor and a place of prayer and encounter, in the presence of bishop Mons. Rufin Anthony, who blessed the headquarters, and of many friends, who also came from other cities: Sargodha, Lahore, Peshawar, Sialkot.

The house of Islamabad, on two levels, has a small chapel, where the first prayer was held yesterday, and several rooms for the meetings and the service to the poor.
It was donated to the Community of Pakistan thanks to a collection in which all the Communities of Sant'Egidio in the world participated. The Pakistani communities have expressed their great joy and gratitude for this gift.
click on the photos to enlarge them