PRESS ACCREDITATION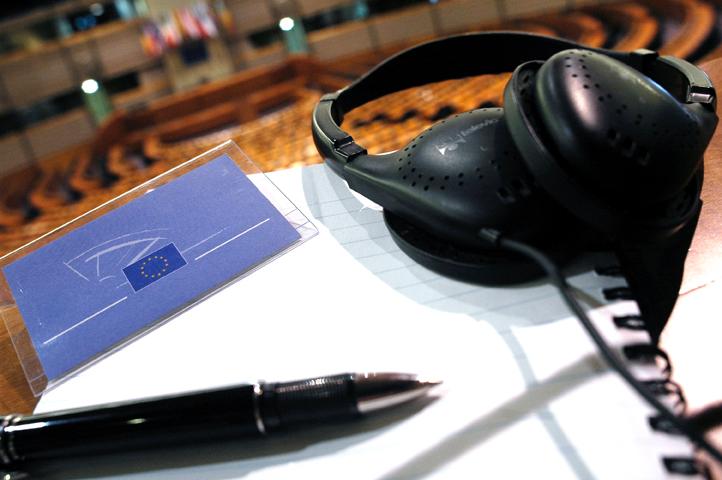 Journalists who wish to follow the International Meeting should make a request for accreditation applying to the website www.sanfrancesco.org in the section "Spirit of Assisi" or by mail to [email protected]. Requests should be submitted not later than 10th September.

Press Office

Press Office:
Roberto Zuccolini, Rinaldo Piazzoni (+39 335 8381334), Francesco Dante (+39 339 3324274), Paolo Ciani (+39 393 3306060) Massimiliano Signifredi (+39 333 2651616).
Father Enzo Fortunato (+39 333 4440357), Roberto Pacilio (+39 339 5449531)
Marina Rosati (+39 339 6378067), Antonella Porzi (+39 339 2067935)


Diocese of Assisi:

1) An e-mail, fax, or letter by the media organization's official stationery with the request for accreditation, signed by an editor or senior manager;

2) A copy of professional and personal ID;

3) Telephone and e-mail address;

4) 1 photograph, passport size.

The press accreditation requests will be assessed by the Press Office of the International Meeting, which shall notify in proper time.
The accreditation badge can be obtained from September, 15th at 12 am in the Press Accreditation Office, Domus Pacis, Piazza Porziuncola 1, Santa Maria degli Angeli, submitting original copy of accreditation letter, professional and personal ID and 1 photograph.


Assisi 2016, Peace Meeting Assisi 2016