Manila (Filippine) - School Assistance from Friends of School of Peace
8 giugno 2011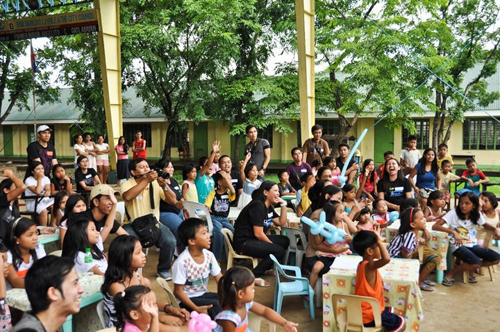 Saturday, 28th of May was another fun-filled day with the kids School of Peace in Cainta, Rizal , a town near Manila. Organized by the Community of Sant' Egidio Philippines, it was the 2nd year partnership of Manulife JH Life New Business Team during the Outreach Program giving sponsored school bags and school supplies to the children.

As promised by the friends of the community to annually sponsor school supplies for the kids, the friends from JHL Team of Manulife were back and hold a simple but joyful program with games, magic show and provided a lunch together with the kids of School of Peace.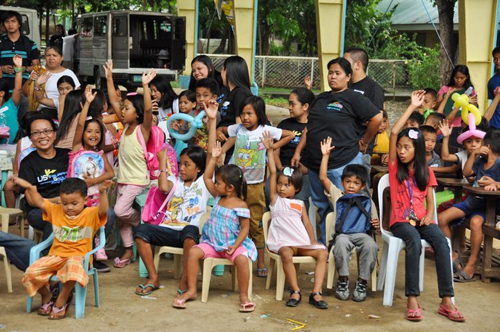 The children were very happy and excited to be in school with their new bags, pens and notebooks. The children also received lot of books which they could use as reference materials in their studies. During the program, the kids expressed their desire to continue their studies and also told their dreams for the future. They were very grateful to received all these gifts and meeting again the friends who used to give them school assistance.

The sponsorship to the children is a very precious support, especially in this time of economic crisis as they are not well provided by their families due to poverty.

A series of distribution of school supplies will also take place in other places of Schools of Peace in Manila before this school year starts.

Thanks to the friends of the community who never cease to give support and show generosity to the children.
IMMAGINI