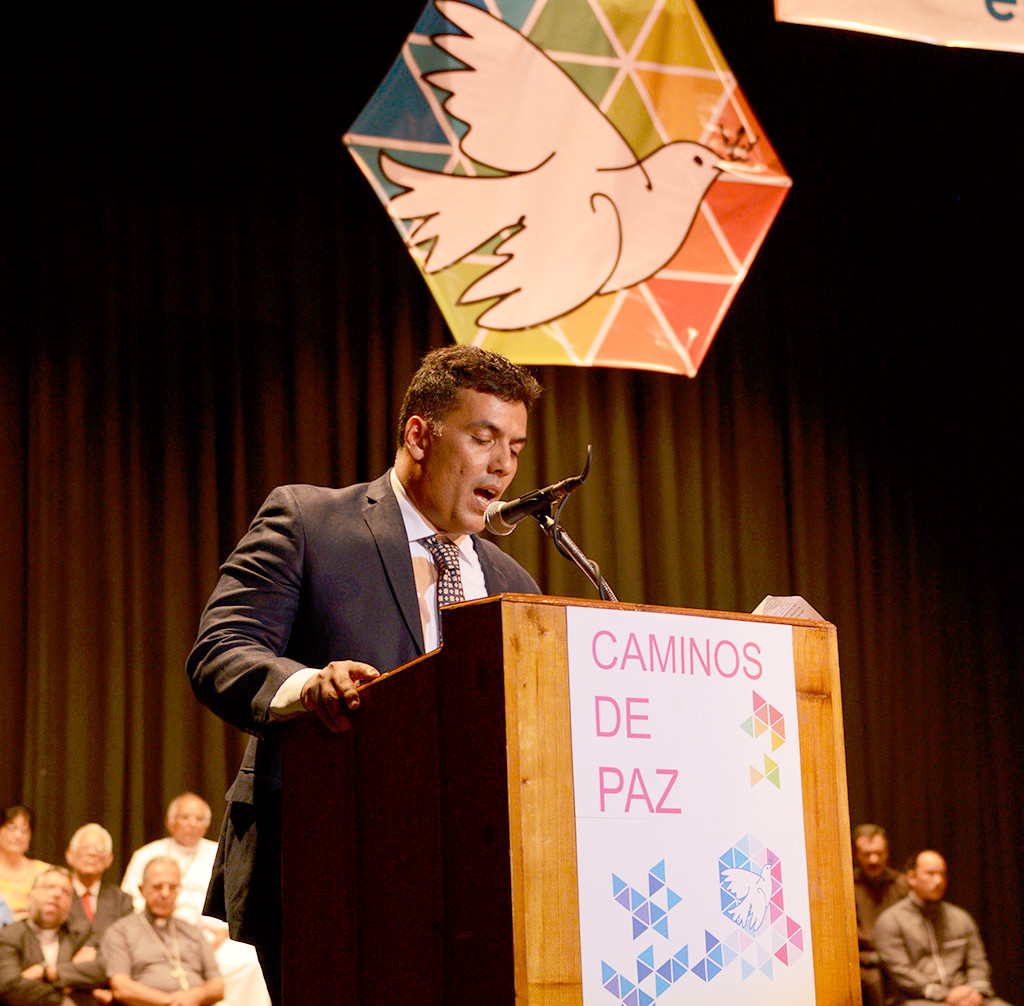 The inter-religious meeting Caminos de Paz, Paths of Peace, organized by the Community of Sant'Egidio in Cuba, took place in Havana: two days of meetings among believers and leaders of the different religions in the Caribbean island.
The meeting started on October 4th, St Francis's Day and Mozambique's 25th Anniversary of Peace, with a roundtable on migration in the 21st century and the role of religions in welcoming and integrating migrants. The project of humanitarian corridors was so introduced.

The central moment of Caminos de Paz were the prayer for peace and the final ceremony on October 5th, to which, besides the various religious leaders, there were also Msgr. Juan García Rodríguez, Archbishop of Havana and the Apostolic Nuncio Mgr. Giorgio Lingua, who read to the more than 500 participants the message of Pope Francis for the meeting Paths of Peace of Münster. In addition to ambassadors and diplomatic representatives of different countries, also Dr Caridad Diego, Head of the Religious Affairs Bureau of the Central Committee of the Communist Party of Cuba, attended the event.

The meeting ended with the lighting of candles and the signing of a peace appeal by the representatives of the religions.