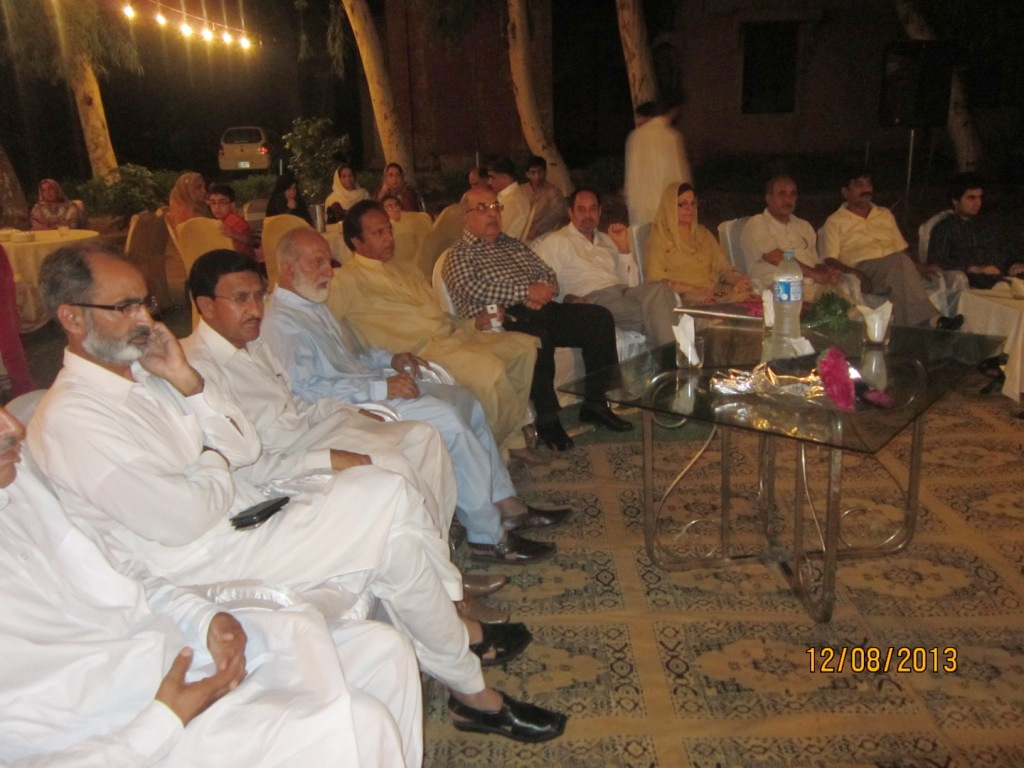 Also in Pakistan, Sant'Egidio turned its attention to the poorest in the month of Ramadan, thus expressing the spirit of respect and dialogue recommended in the message of Pope Francis. There were many initiatives around the whole country.
In Sargodha, they organised a dinner with elderly people and poor children in the hospital of Azeem (Fatima Hospital). There were about 70 guests, many of them blessed the Community, which remembers them every year during this very important festivity. This year, the new mayor of the city came and, at the beginning of the dinner, thanked the Community for the activities that it develops for the poor.
Also in Lahore, recently a scene of violence against the Christians, the Community of Sant'Egidio offered this sign of peace and reconciliation, visiting some poor Muslim families and celebrating together the end of Ramadan. Here too, they all gave thanks for the food offered and the friendship.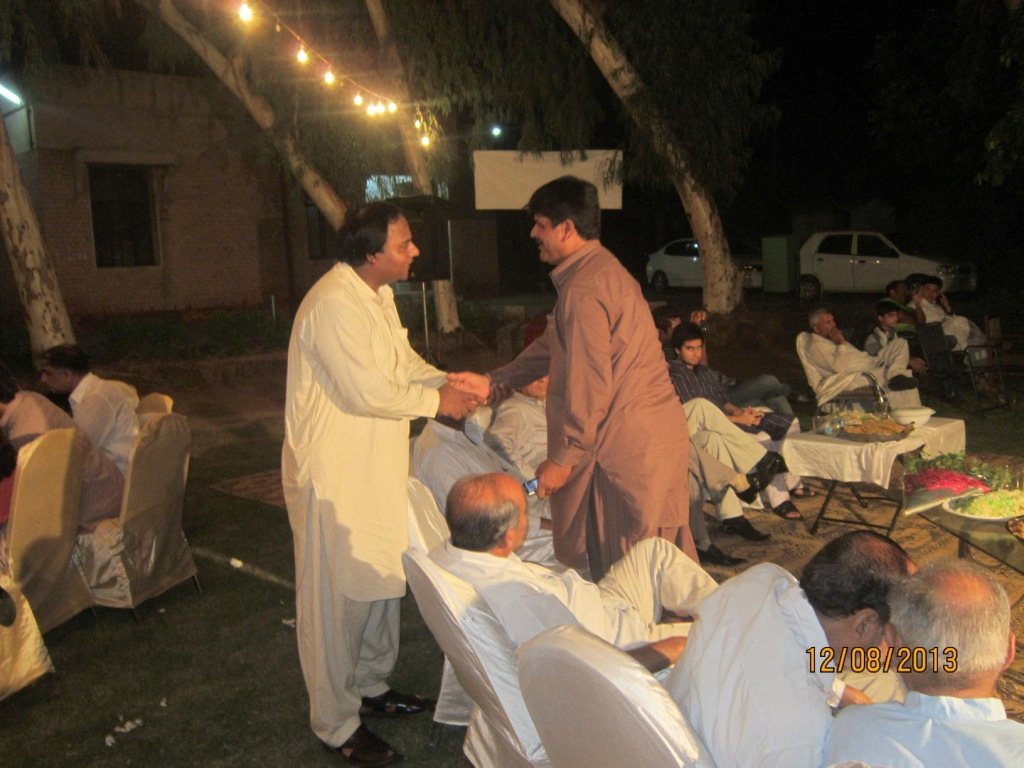 In Sialkot, where there was a flood during the last few weeks, Khayam and a few people of the Community went to visit some refugee families in an area. For the end of Ramadan, they brought things to eat, rice, flour, oil and sugar for a month. In a country where violence between religious groups is unfortunately commonplace, and where Christians are a small and poor minority, these gestures asssume a special significance and represent a sign of hope to which we are all invited to watch.