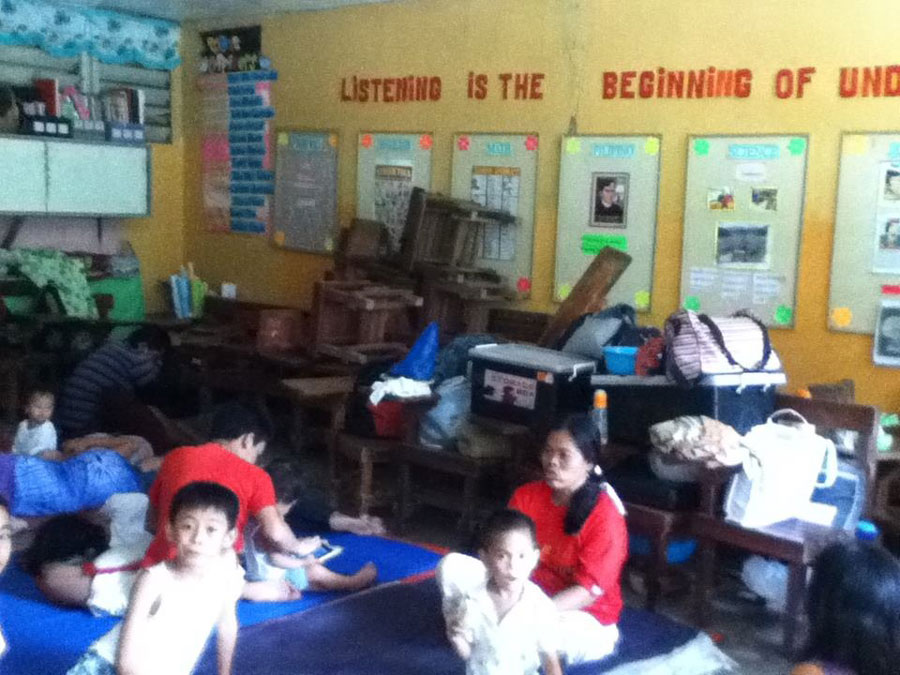 The terrible situation created by the typhoon ravaging the Philippines has elicited the immediate response of the Community of Sant'Egidio both in Italy and in the islands affected.
The first aid supplies are departing from Rome in the coming hours: acontainer of aid from the eco-socially committed city of Rome has already been loaded: it is a large amount of light clothing for men, women and children, but also of canned food (mainly legumes) and medical aids for the elderly, medicines and other medical supplies.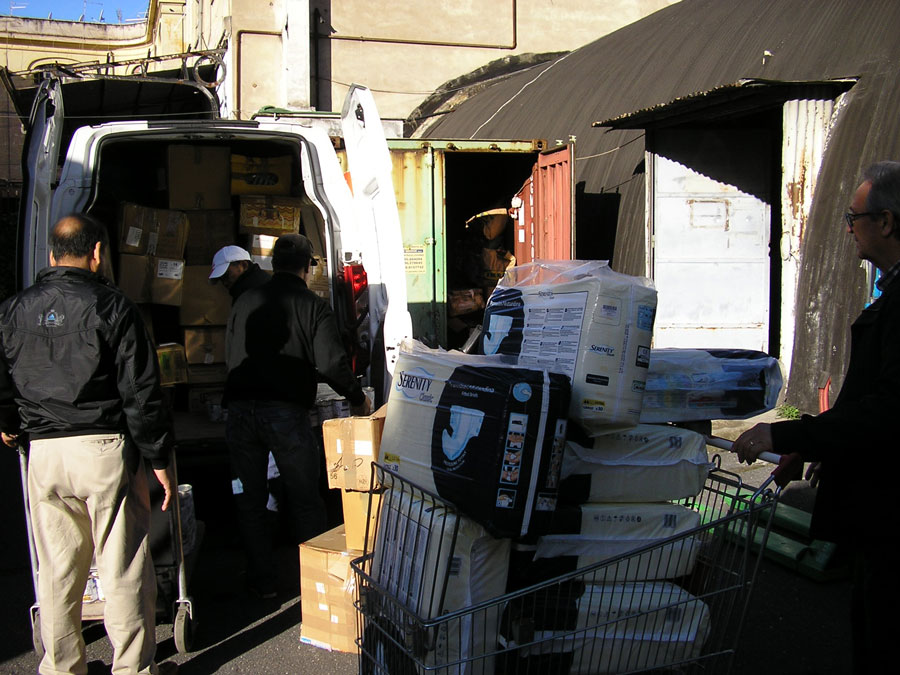 The container will leave Italy tomorrow thanks to the cooperation with the Philippines Embassy to the Holy See and will arrive directly to the central area of the archipelago, in the city of Cebu, already sorely tried by the earthquake few days ago.
The Community of Sant'Egidio, which has opened a reception centre for the children and the families left homeless, will distribute the aid here.
In fact, the population had not yet recovered from the earthquakes that had destroyed houses, old churches and infrastructures, but had to face a new evacuation in public buildings.
Dozens of families and many children have been received in classrooms and gyms. The Community of Sant'Egidio of that site has endeavoured to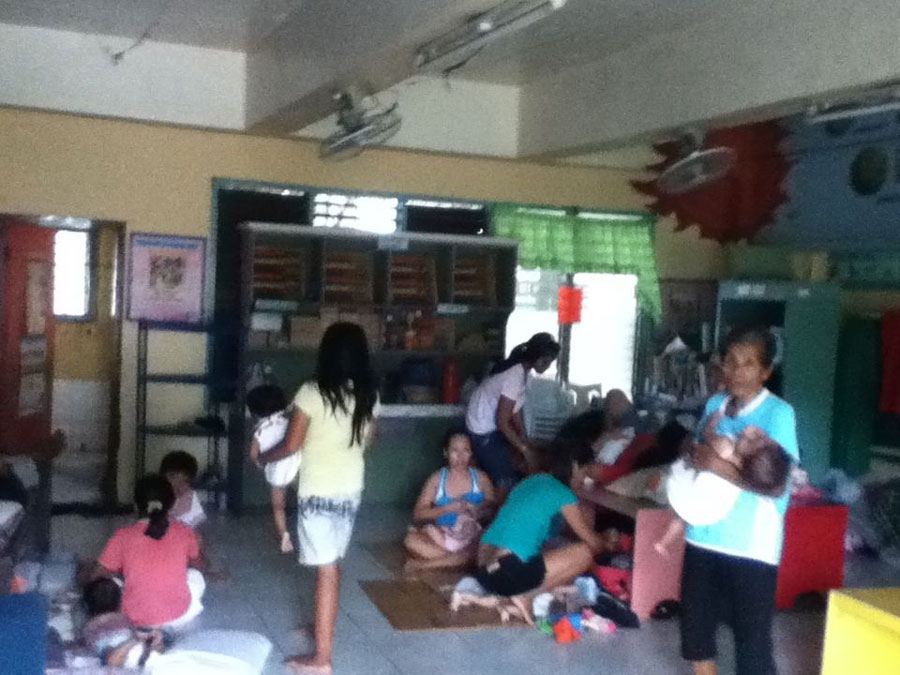 respond to the emergency, while waiting for the aid from Italy.