VIDEO PROGRAMME of Meeting "Peace is Always Possible" Tirana 2015

Main events will be broadcast LIVE on WEB. Some panels will be available delayed.

Once they will be over, also events that have been broadcast live will be available from this page and from the YouTube Channel of the Community of Sant'Egidio.

Sunday September 6th 2015
Congress Palace

OPENING ASSEMBLY

---
Monday September 7th 2015
-- MORNING
h. 9.30 - Tirana International Hotel, Akernia Hall
PANEL 2 - Peace is always possible

h. 9.30 Hotel Rogner, Conference Hall
PANEL 6 - A New Covenant Between Humankind and the Environment

h. 9.30 Polytechnic University, Auditorium
PANEL 4 - Peace is possible in Iraq

h. 9.30 University of Arts, Concert Hall
PANEL 5 – Martyrdom Demonstrates the Changing Face of Christianity

-- AFTERNOON
h. 17.30 - Orthodox Cathedral, Auditorium
PANEL 10 - Envisioning Peace. Religion and Politics Discuss Their Role

h. 16.30 - National History Museum, Conference Hall
PANEL 12 - Stories of the Mediterranenan: a sea that both divides and unites
16.30 - University of Arts, Concert Hall
PANEL 14 - Religions and violence

---
Tuesday September 8th 2015
-- MORNING
h. 9.30 - University of Arts, Concert Hall
PANEL 22 - Migrants: a global challenge
h. 9.30 - Orthodox Cathedral, Auditorium
PANEL 19 - Europe at a crossroads
h. 9.30 - Tirana International Hotel, Akernia Hall
PANEL 20 - Seyfo: a forgotten massacre
-- AFTERNOON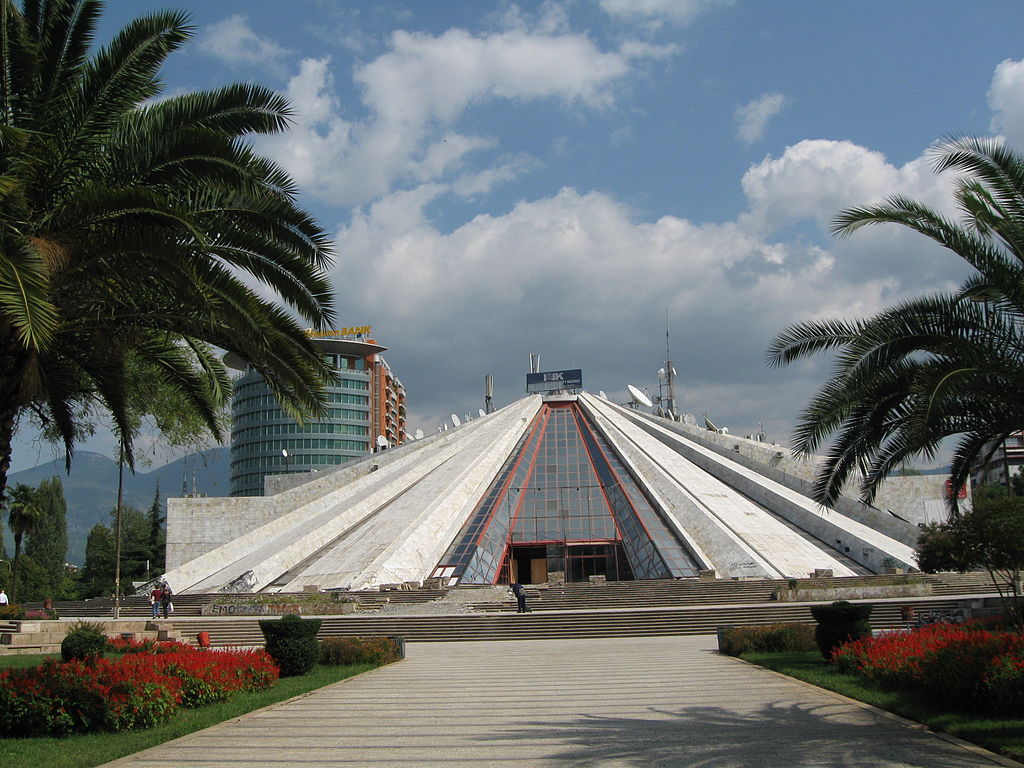 ore 19.00 - FINAL CEREMONY - LIVE
(Italian, English and Spanish)