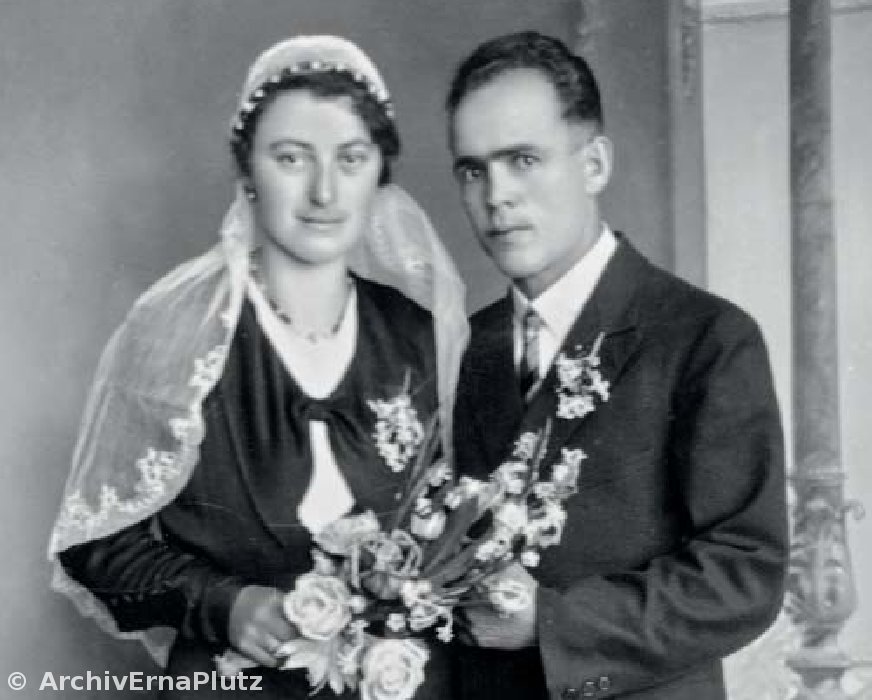 Franziska, who had just turned one hundred years, passed away in the house of one of the three daughters, where she spent the last years, in the small Austrian village of St. Radegund, a short walk from the farm where he had lived for seven years with her husband Franz, the Austrian farmer killed by the Nazi regime, because he refused to be a soldier in the war of aggression of Hitler.

Franz, who was beheaded in Berlin 70 years ago, in 1943, and was beatified by Pope Benedict XVI in 2007, had found in the simple and firm faith of his wife Franziska a strong support to his decision to resist and oppose. In a letter to the prison chaplain, who had assisted her husband to the end, Franziska writes: "I feel so much pain for him because I lost a good husband and a good father for my children. I can assure you that our marriage was one of the happiest of our parish community ... But the good God has willed otherwise and loose that bond so beautiful. I await with joy to see him again in heaven, where no war can no longer separate us" (from C. G. Zucconi, Christ or Hitler?, Cinisello Balsamo (Mi) 2008, p.208).
Franziska had donated to the Community of Sant'Egidio, in November 2005, the testament written by her husband in the Berlin prison of Tegel, a few hours before his death, and kept in the Basilica of St. Bartholomew on Tiber Island, Remembrance of witnesses to faith of the XX and XXI centuries.