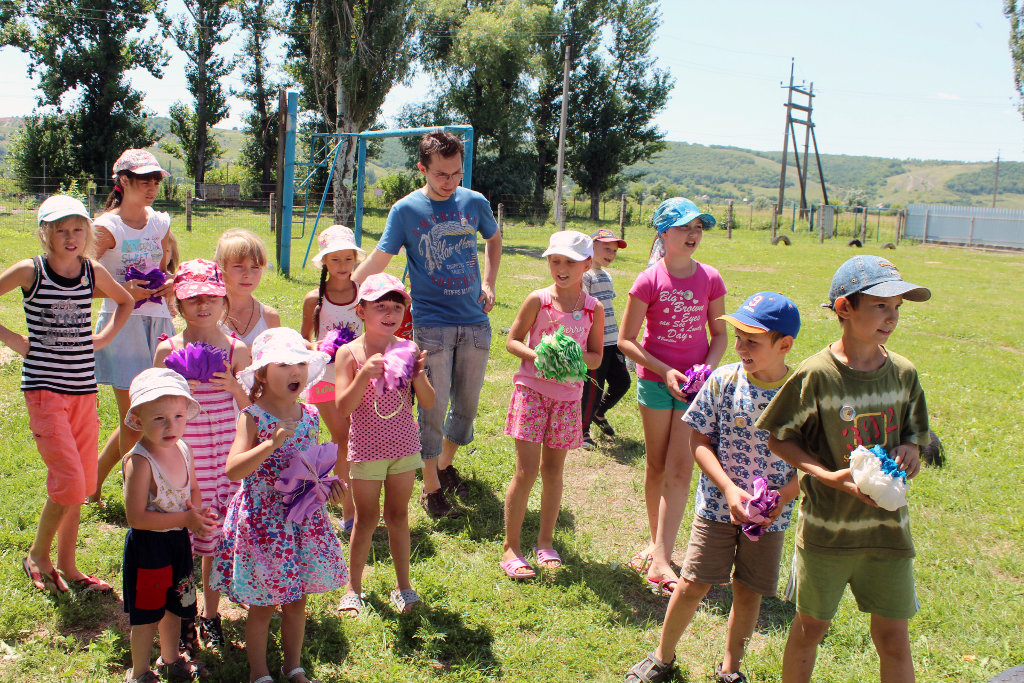 The summer of solidarity also reaches Sloviansk. TheYouth for Peace of Kiev spent their holiday with the children supported by the Community of Sant'Egidio in the city in eastern Ukraine that was the scene of war.
On 5th July, the city celebrated a year of peace. In such an important anniversary, the youth of Sant'Egidio visited the neighbourhood that suffered the greatest destruction, then home to the headquarters of the separatists, and talked to the elders of the place. Their stories of an absurd, useless and unjust war are touching and impressive.
The Youth for Peace spent two days with the children of the "Sail of Hope", a centre for children with families in difficulty, where now some refugees live. Last year, during the hostilities, the centre was destroyed and later rebuilt with the contribution of the Community of Sant'Egidio (READ THE NEWS).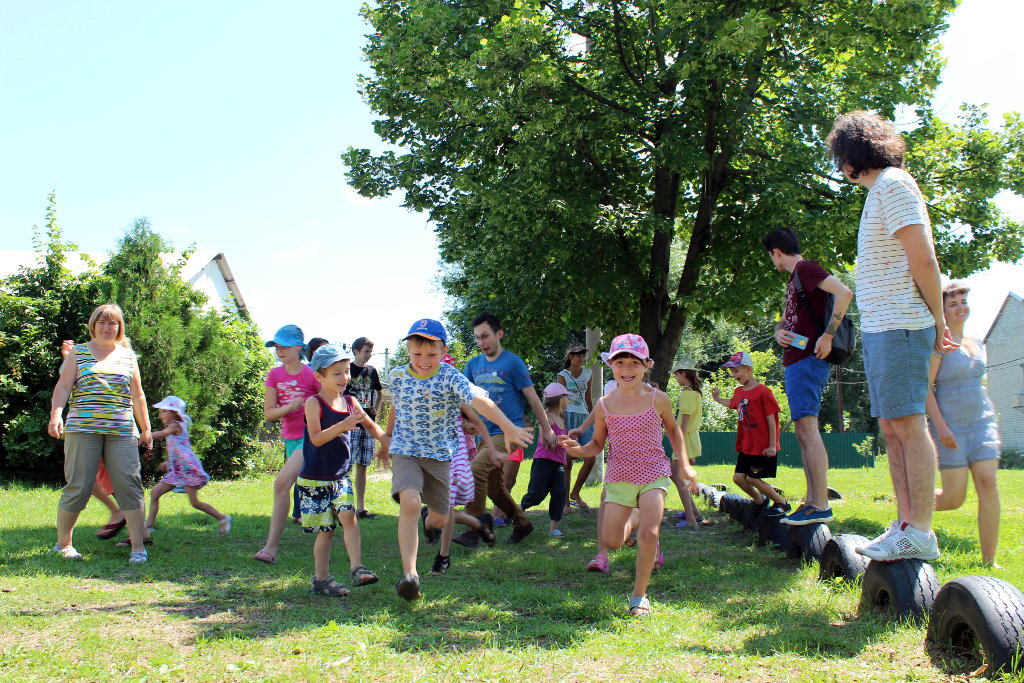 Currently it houses 26 children and 40 refugees. The Community has supported this centre for 15 years with the long-distance adoption programme and, from this year, it has been collecting additional funds to help the centre.
A special holiday, drawings, games, dances and picnics, but above all the friendship of these "older friends", returned the children of the "Sail of Hope" the serenity of a summer without war.