As a tradition in Sant'Egidio, summer is the time when holidays combine with solidarity. Activities in this period are many: from journeys with children to holidays with elderly and homeless friends. These days we are receiving pictures of this special summer from different parts of the world, here are the first ones:
Hungary: holiday on the Danube in Leányfalu with the elderly of a Budapest institute.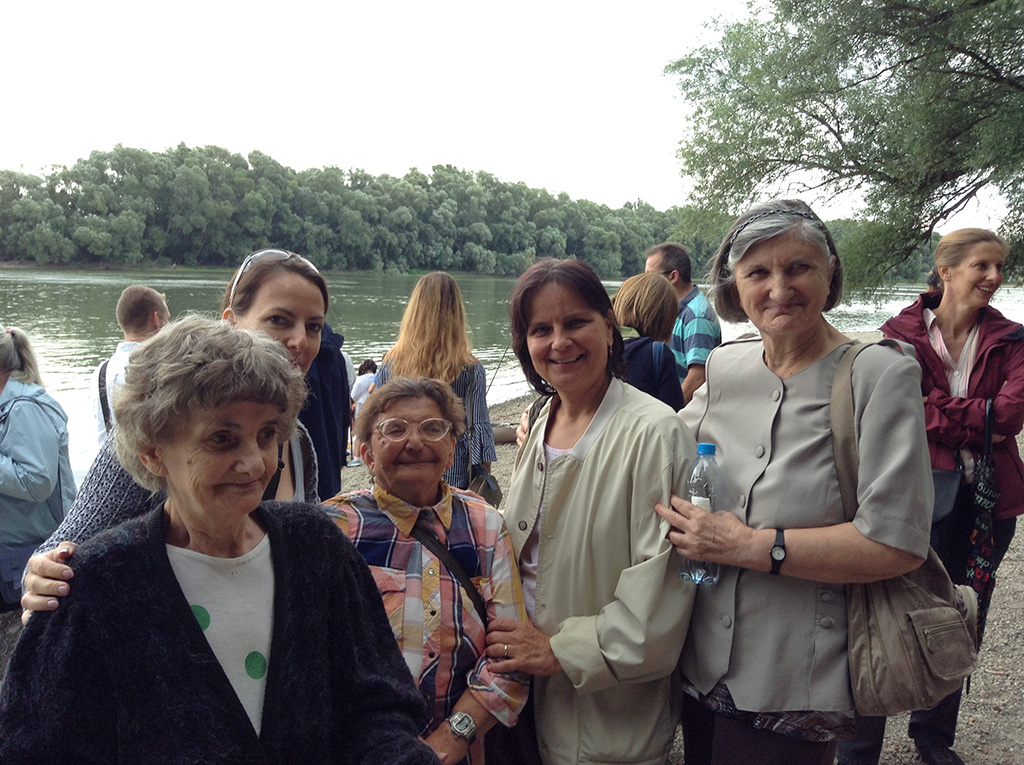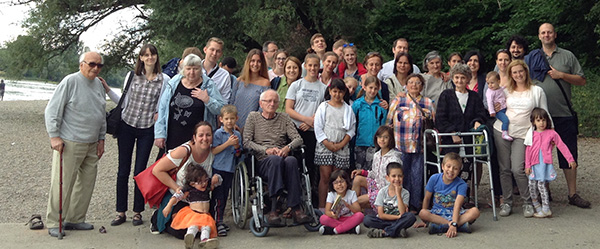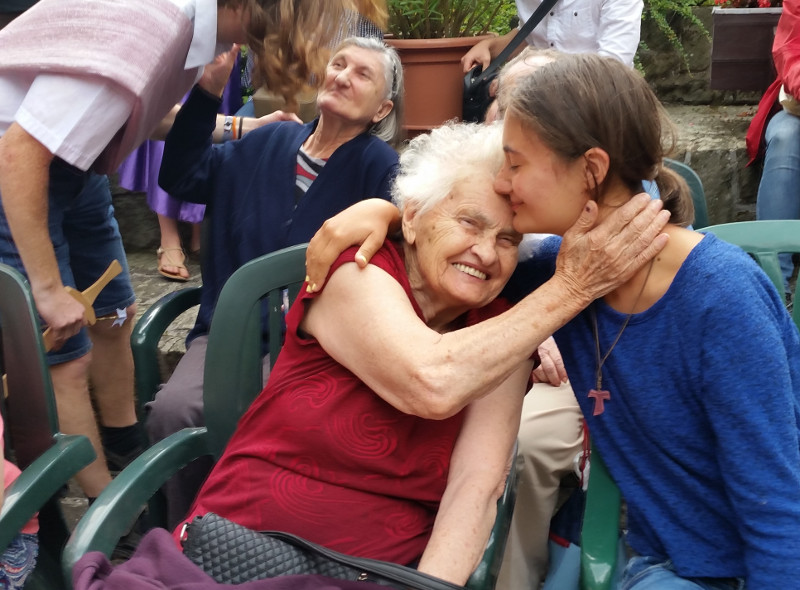 Argentina: Youth for Peace of La Matanza, near Buenos Aires, visit the elderly of Hogar Botaro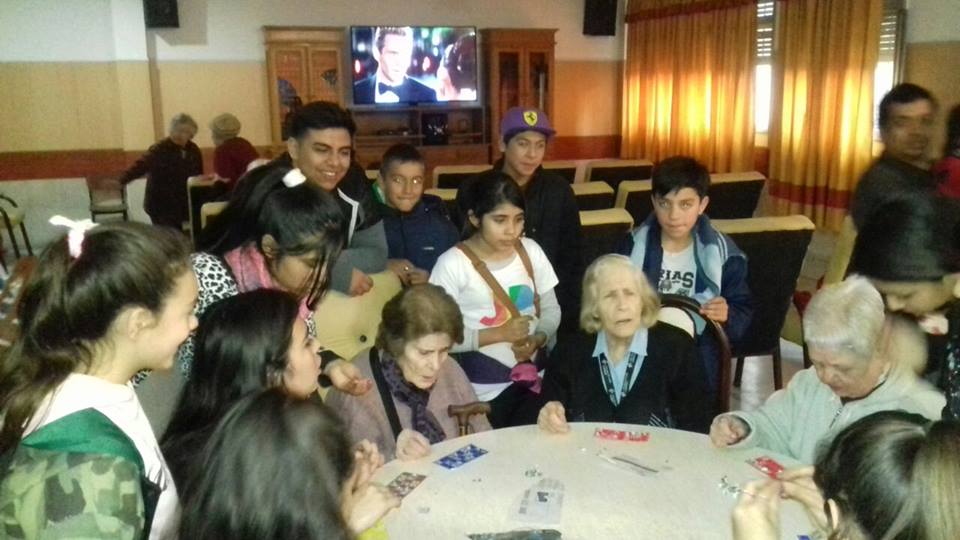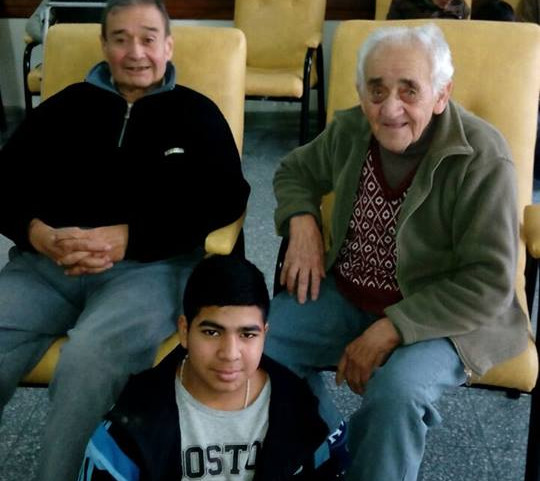 Peru: picnic and boat trip with homeless friends.
Italy: A special holiday for the Roma children with the Community of Sant'Egidio in the province of Avellino.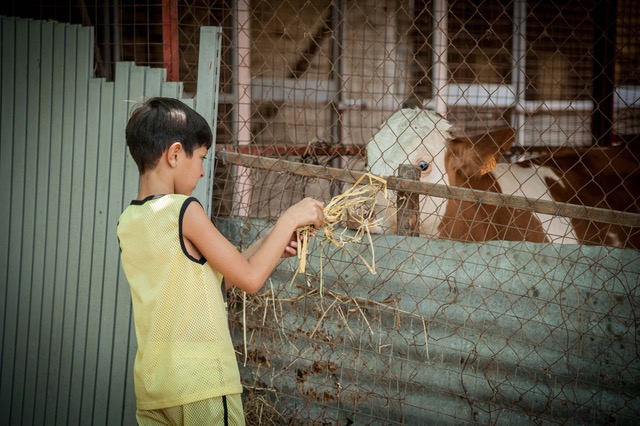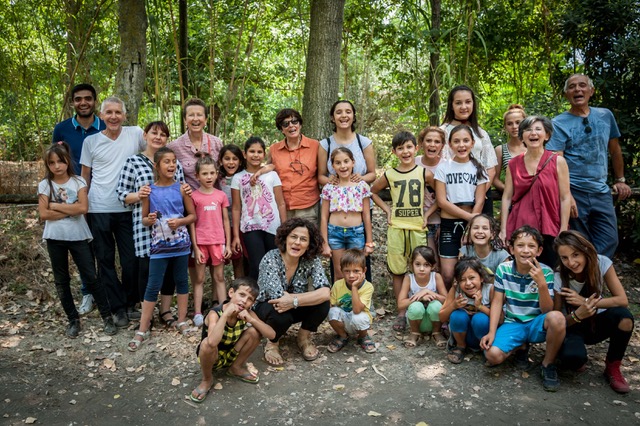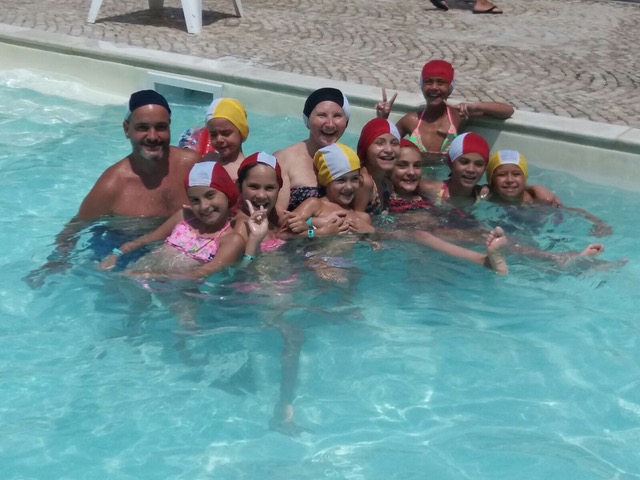 Italy: Young people, elderly and refugees together in Albenga, where they remembered the victims of the journeys in the Mediterranean Sea.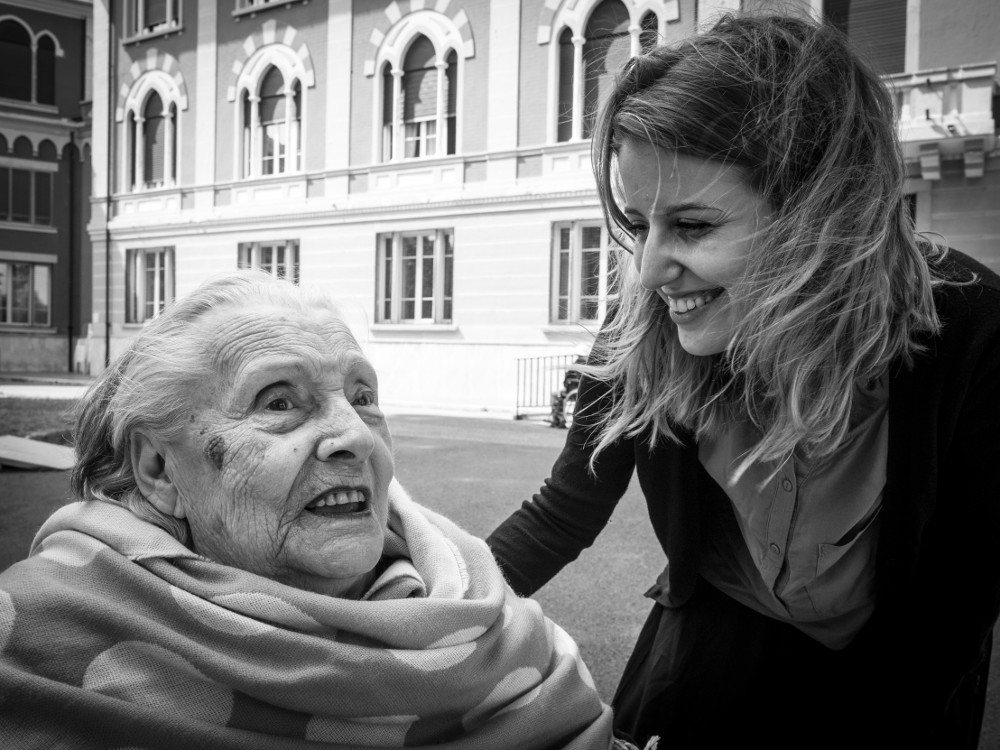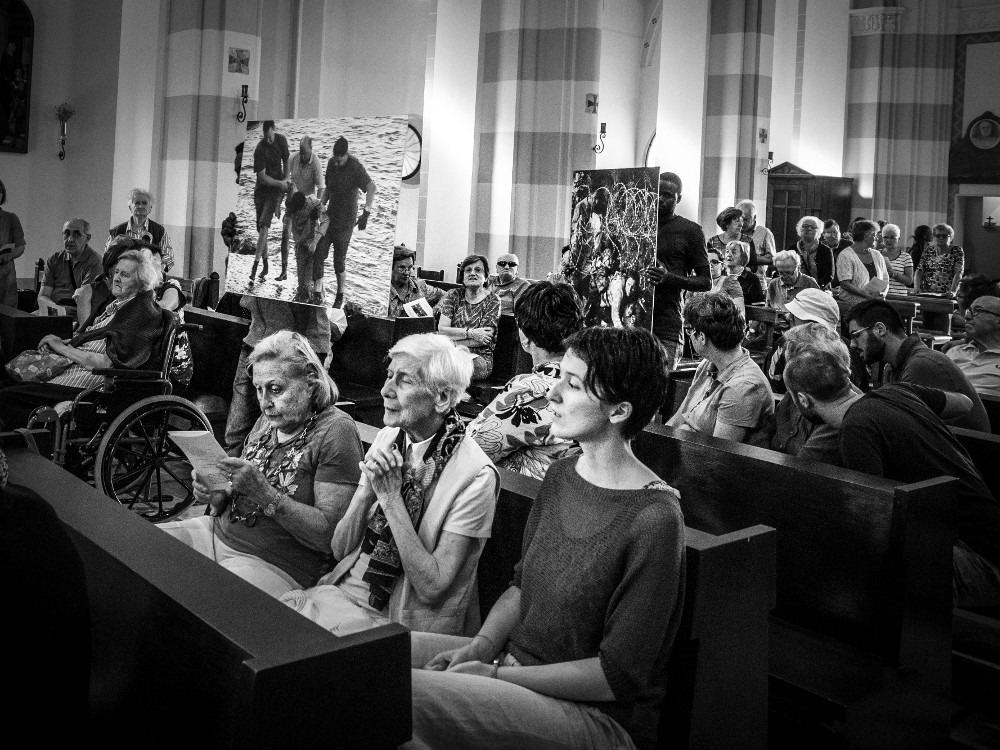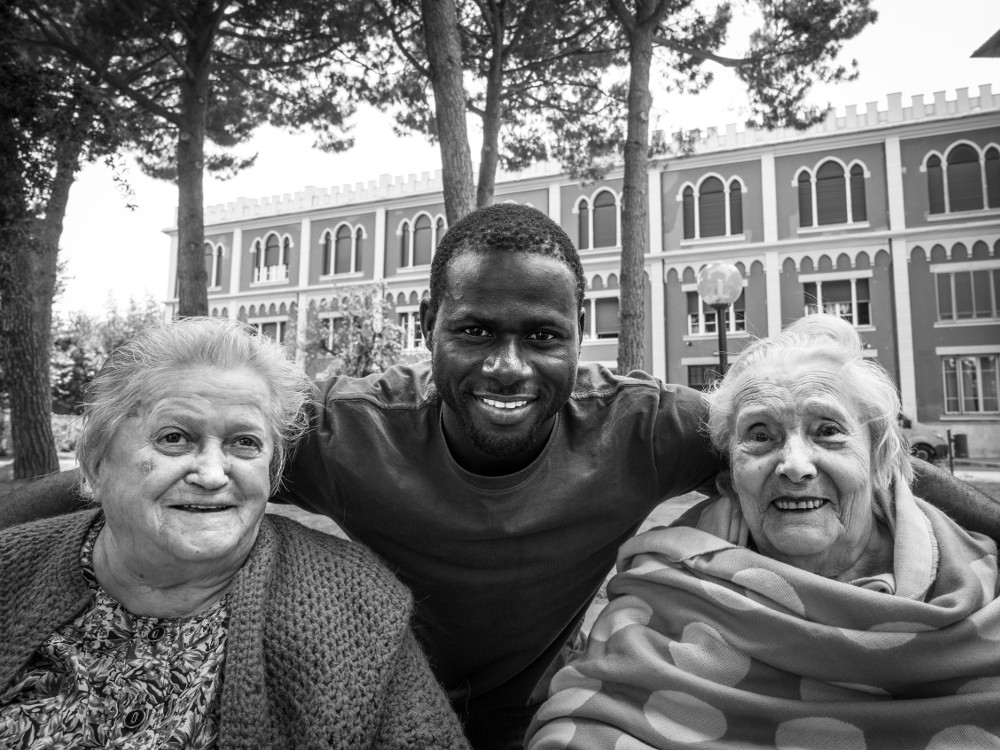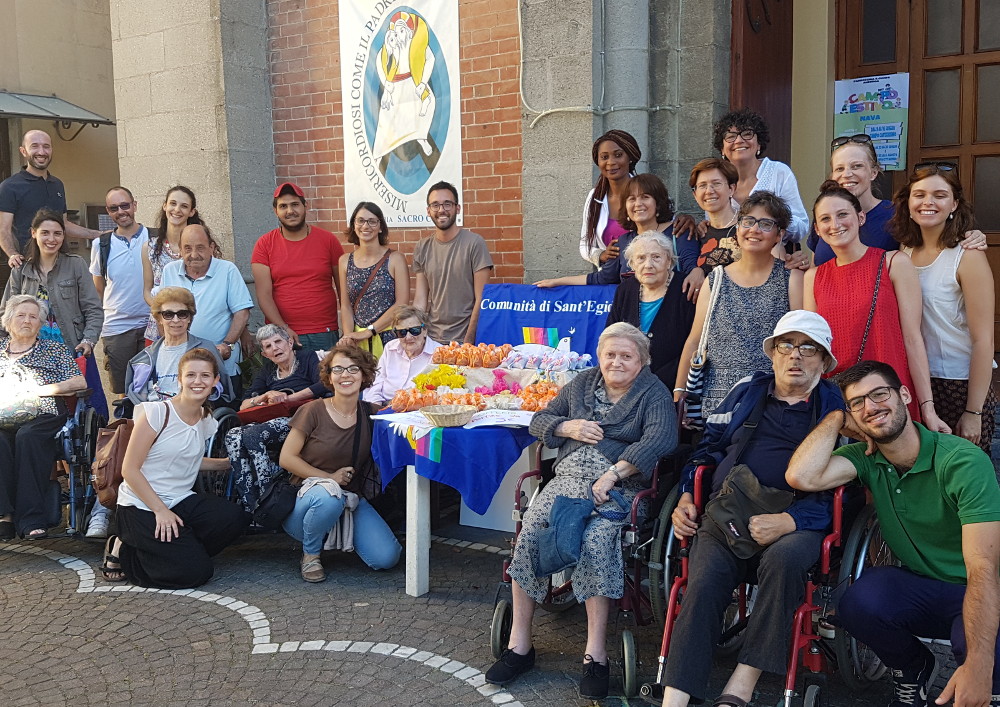 Burundi: At Kamenje, Bujumbura's outskirts, the children of the School of Peace, and the elderly together with the youth of Sant'Egidio delivering food aid.

Novara (Italy): A mountain holiday for youth and children of the School of Peace... without forgetting the elderly
United Kingdom: Dinner with elderly and homeless friends for the traditional "Our Cup of Tea" with Sant'Egidio in London
Russia: also in Moscow vacation with elderly and homeless friends