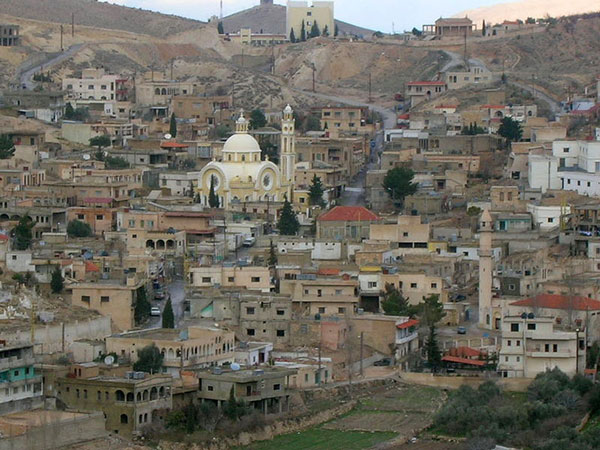 2014 was a tough year in the upper valley of the Bekaa, Lebanon. Because of the fighting between the troops of Hezbollah and Syrian rebels, right next to the border, around the small Lebanese city of Al Fakiha there were firefights, kidnappings, and some areas have found themselves under the continuous mortar fire.
Thousands of refugees arrived, families with many children, often very small ones, fleeing the area of Yabrud, a Syrian town near the border, the scene of fighting for many weeks.

Being children in a war zone exposes to continuous dangers and makes everything difficult: even the School of Peace, open for three years now, has suffered from this situation. In the first part of the year, lessons could not take place regularly, because sometimes it was too dangerous to even go to pick up the children in the refugee camps with minibuses, or the roads were blocked.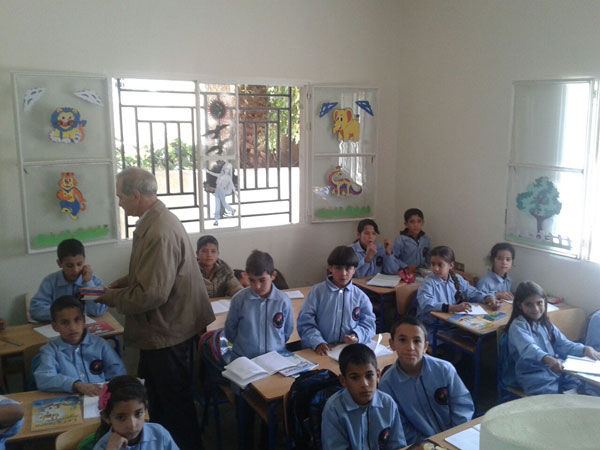 To make up for lost time, the lessons lasted until the end of July, in the middle of summer. During the summer months, unrest continued both in Al Fakiha and in Ras Baalbek. The refugees abandoned the camps - one of which was burned. Those who failed to flee found shelter in the city, where now the refugee families live camped in tents or makeshift shelters, but they feel more protected.
With the new school year, to meet the new situation, the School of Peace of Al Fakiha was better structured, in order to accommodate a larger number of children. Other rooms were rented and today there are 7 classrooms. The members are 557 and therefore the lessons are arranged in two shifts, morning and afternoon.
Teachers also have increased: Among the new refugees there were in fact some Syrian teachers and professors that the director involved, bringing the number of teachers to 11.