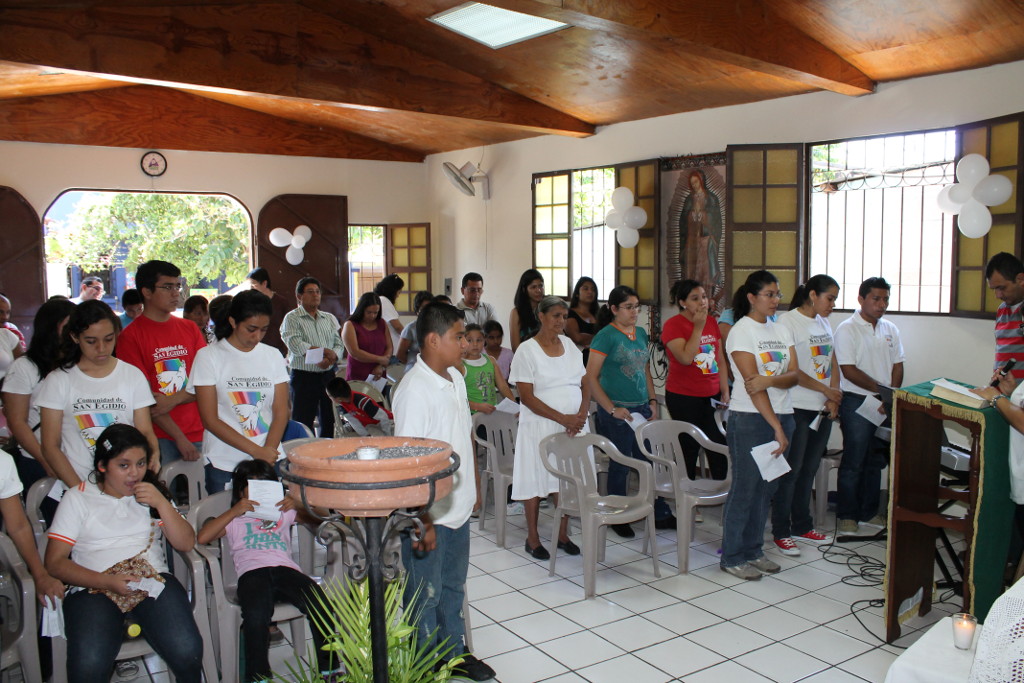 Since 1992, the Community of Sant'Egidio has strengthened the bonds of friendship in the neighbourhood of Bambular in San Salvador, where it currently performs the School of Peace, with many children whose parents were children of the "school".
Times change. El Salvador is involved in a very high level of violence. Only on last July 3, there were 27 violent deaths: the most violent day so far this year.
People live in constant fear of being victims of violence acts and many have lost hope of getting ahead in life: they live in places that seem besieged by those who use the power with the force.
But the community does not lose hope, and it is committed to it.
For this reason, the Community insists on the value of peace, first of all in the Schools of peace.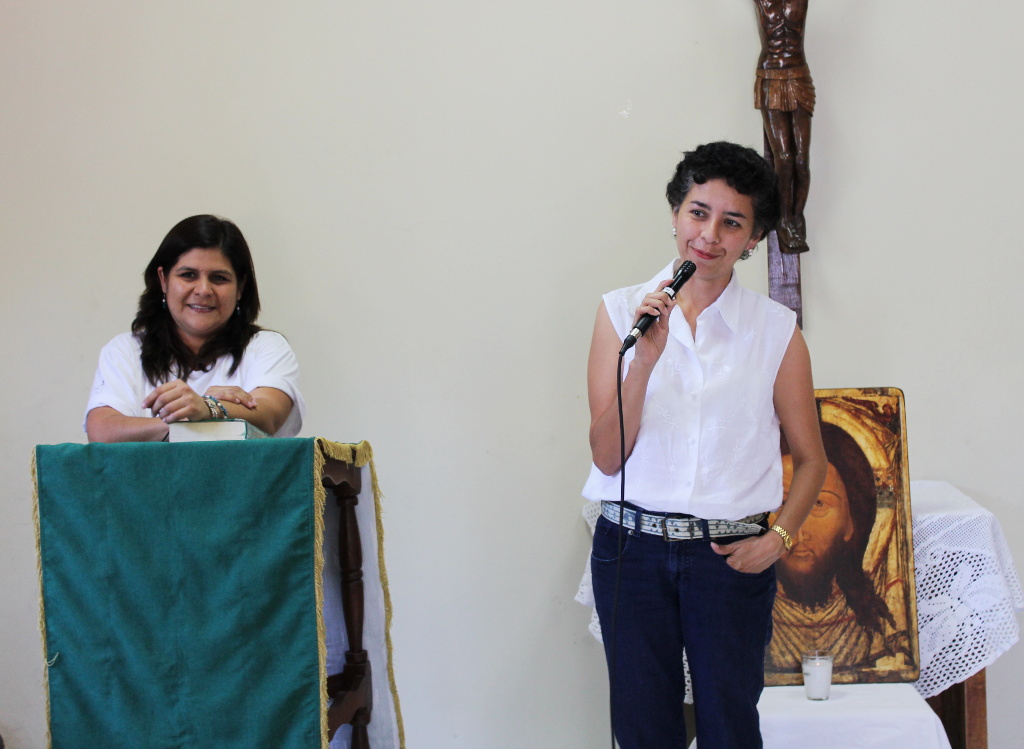 And then, with prayer. To pray for peace, for the countries at war, as they did in the chapel of Bambular last Sunday, also thanking for the gift of peace, made ​​in the district through the long and faithful presence of the Community.
Several testimonies have helped to better understand the Community's work, recalling William Quijano, brother of the Community, who paid with his life his commitment against violence and who represents an example of love for peace.
The people of Bambular participated, with joy and gratitude, in this prayer, which helps them to feel the love of God that comes through the gestures of brothers and sisters close in solidarity and friendship.