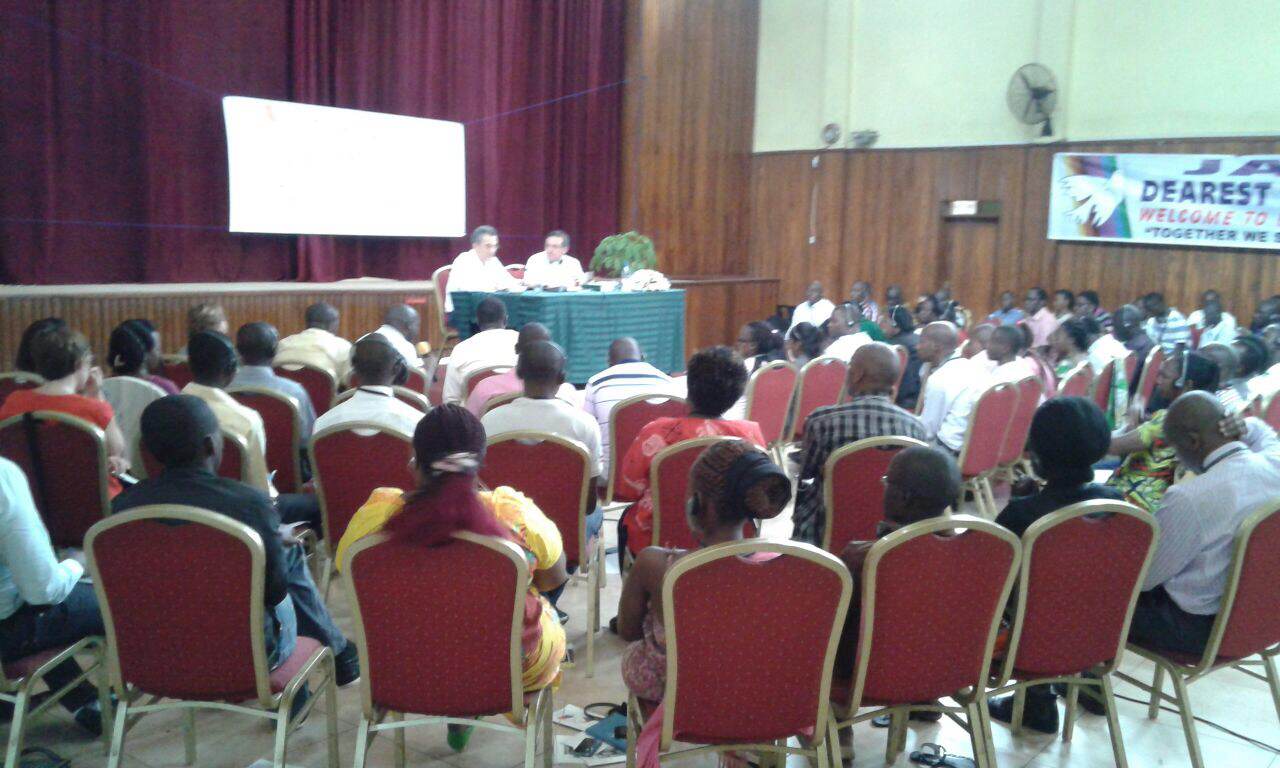 The meeting of the East African Communities has continued its work in recent days
The picture of an Africa that changes has emerged from many contributions. The continent is inserted in globalisation, which -with its many advantages- challenges many references of the past and pushes toward individualism.
In Kampala, the participants wanted to give voice to those sections of society that suffer most from this process. To women still marginalized, to young people, to whom no one offers a different perspective to the culture of materialism, to the elderly that live with growing loneliness and isolation.
The conference wanted to commit Sant'Egidio in East Africa in a common effort to promote the role of women in society ,to accompany young people feeding their ideals, and to protect the elderly, the weak and the poor.
The response of the Community of Sant'Egidio in Africa to globalization wants to be that of mercy and hope with a "bigger" heart.