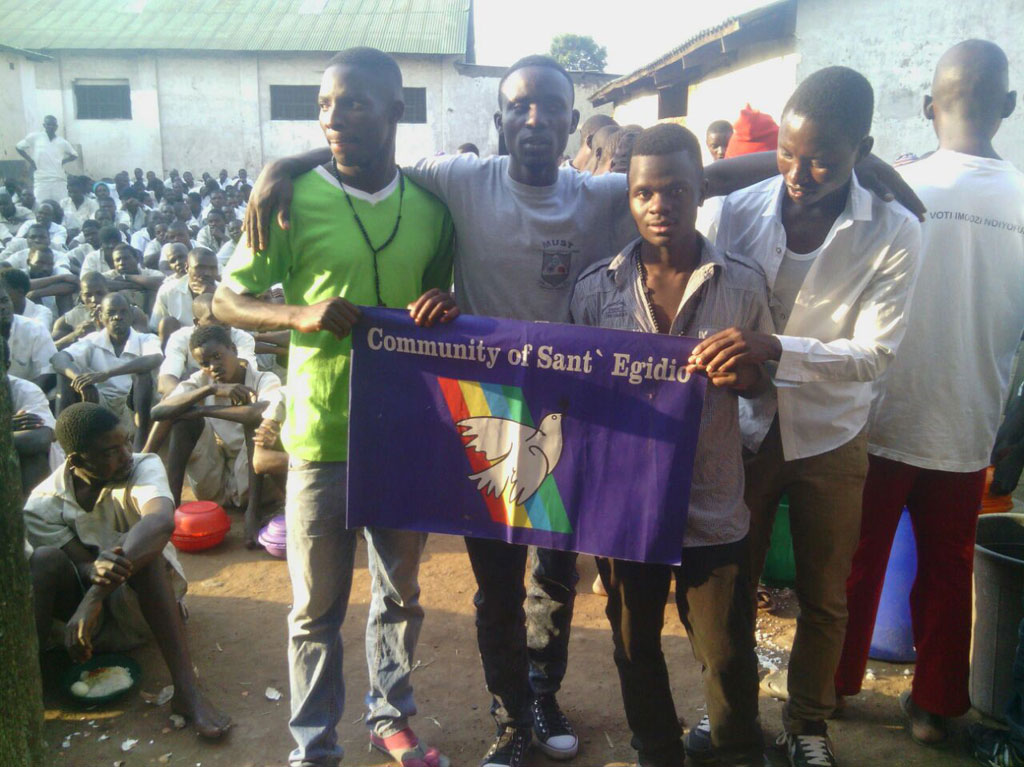 It took place in Malawi, in Blantyre, at the College of Medicine, the First National Day of the Communities of Sant'Egidio present in the various universities of the country. The Community of Sant'Egidio has been present for many years in the academic world of the small sub-Saharan country. Young people commit every month in the visit to the elderly who live around their campus and organize fundraising iniciatives to help prisoners in prisons. In the big Prison of Makande, near Tchoda, it was recently held a luncheon organized by the Community of the Sciences and Communications for 336 prisoners (see photo).

500 hundreds young people participated in the Day from different colleges to reflect, in the light of the "spirit of Assisi", on the role of young college students in the construction of a culture of living together and the attention to the poorest. Jane Gondwe, coordinator of the DREAM Centre in Blantyre, Illustrated the path of the DREAM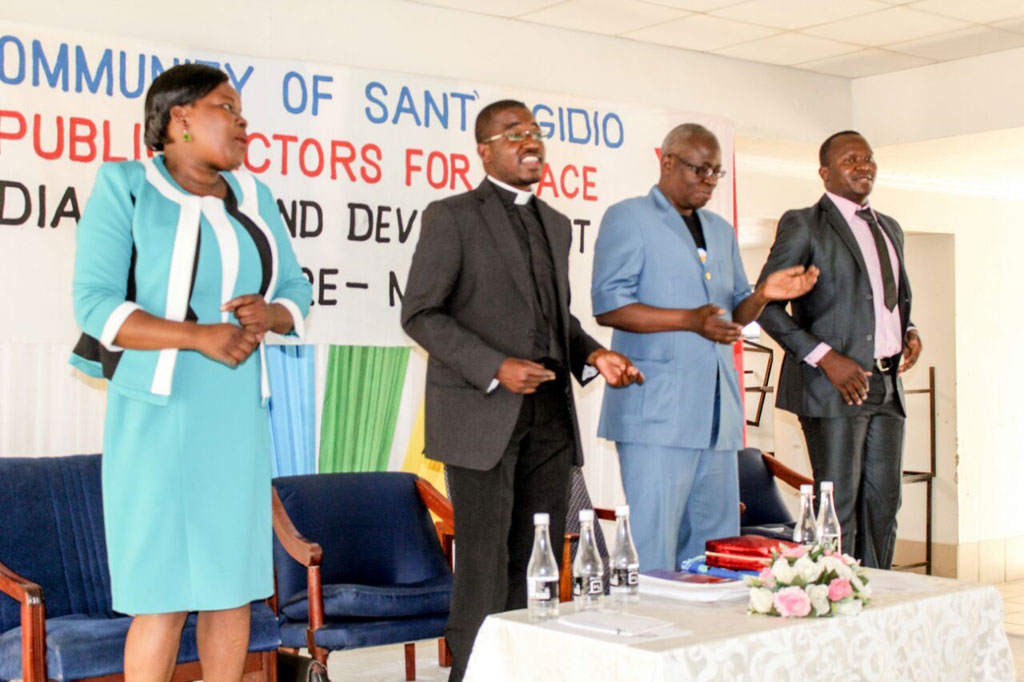 program in Malawi remembering "the dream of raising a generation free from AIDS burden" and the great "opportunities for all, in a globalized world, to do something for the Resurrection of Africa ".

It fell to Keegan Mwanguku, coordinator of the Community of Sant'Egidio of Blantyre, to introduce the 30 years of the "Spirit of Assisi", retracing the salient features of a journey that led to the historical signing of the peace agreement in Mozambique and to the presence of Pope Francis in Assisi for the 30th Anniversary of the Prayer for Peace.

Father Ernest Kafunsa, Parish priest in Blantyre, invited the young people not to be carried away by the "myth of success at all costs" and to look around to find out the cry for help that comes from many elderly, children and prisoners in the country ",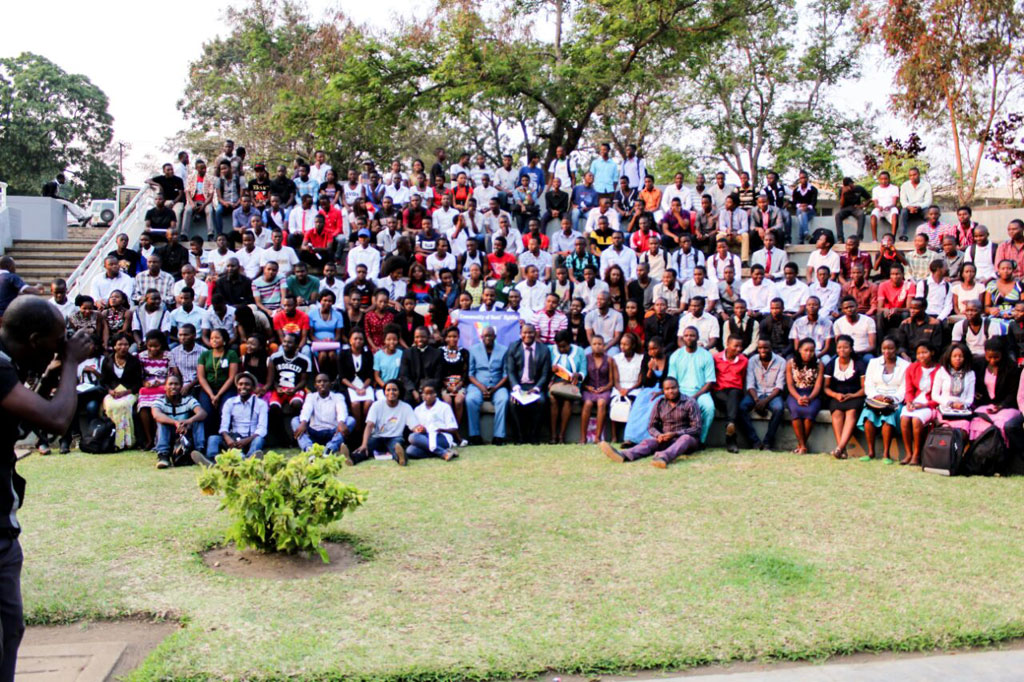 which is small, we think we know it and instead it escapes us because we do not know to stop. " The meeting was concluded by Professor Denis Mwaungulu, judge of the Supreme Court of Malawi, who focused on the need for Malawi and for the whole of Africa, to grow a civil society that show and realize the values of honesty and of selfless dedication to the public good. The magistrate recalled the biblical figure of Joseph who, "though not the Egyptian found in Egypt a public role, he became a good leader because he was a spiritual and deep person." The conference concluded with an invitation to all to organize moments of prayer for peace open to all student in their own colleges.