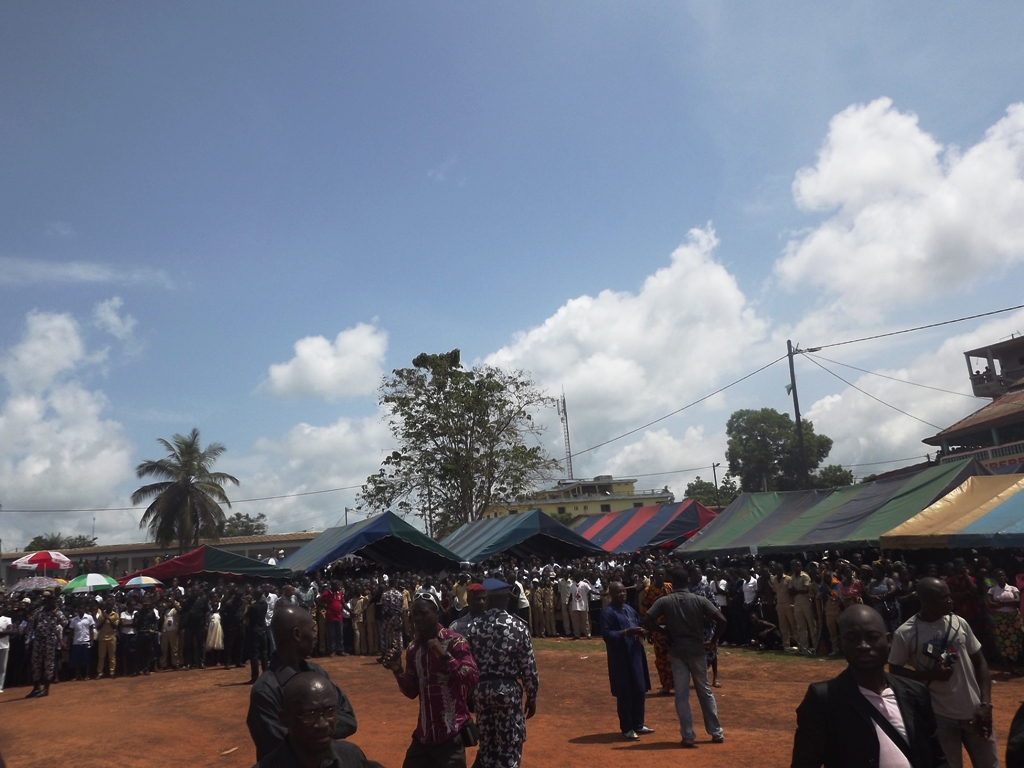 Last Saturday there were the funerals of the eight young men and women of the Community of Sant'Egidio in Ivory Coast, who died for a serious car accident on Friday the 18th of October. The whole small town of M'Batto, 300 km from the capital, Abidjan, gathered in the main square to attend the commemoration together with a large delegation of the Community coming from Rome, Abidjan and other towns in the country and some State authorities.

There were also the students from all the schools in the area, some of them school-mates of the youth, between 12 and 24 years, who passed away in the tragic accident. A deep commotion accompanied the liturgy, which gathe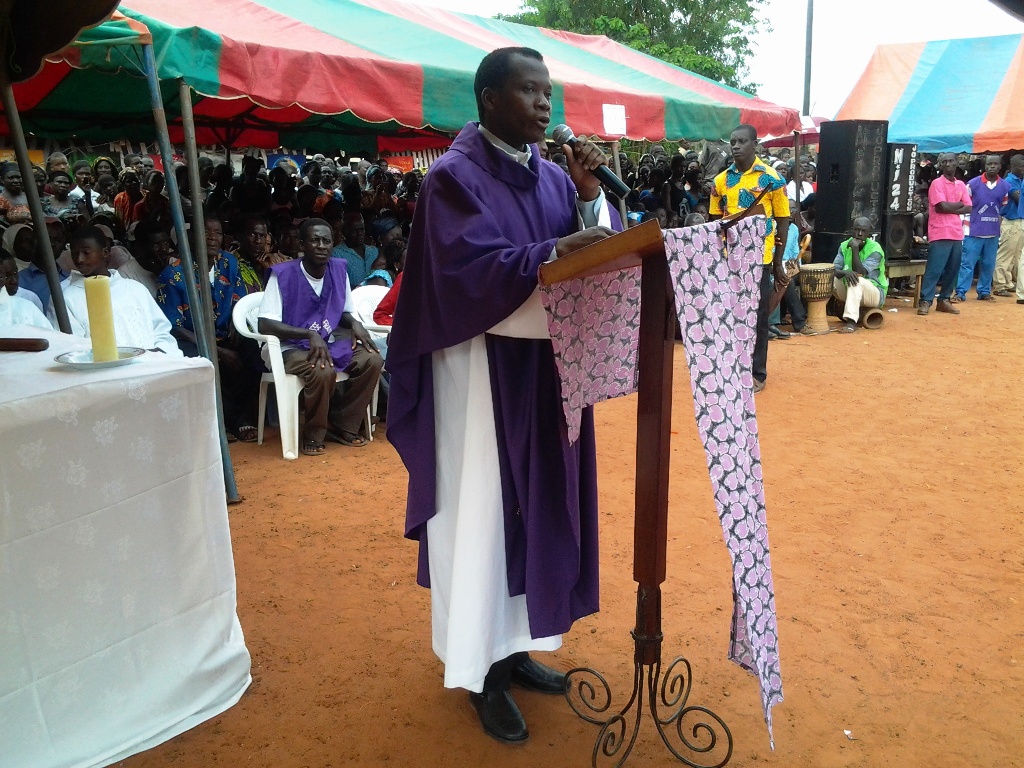 red about 5,000 people.

Words of hope and resurrection were pronounced during the homily by fr. Philip Zongo, who came from Rome, and remembered the desire and the joy they had leaving on Friday night from M'Batto for a formation meeting which ad to be held in the nearby town of Bongouanou: "Their desire and wish of living the Gospel is not lost, but it was collected by the Lord and is living today in each community of ours, and in the friendship with the poor".

Many signs of unity and solidarity were expressed just after the death of the young friends and the aid to the 12 injured in the accident, some of them seriously hurt. And everyone gathered around their families and the Community of Sant'Egidio.