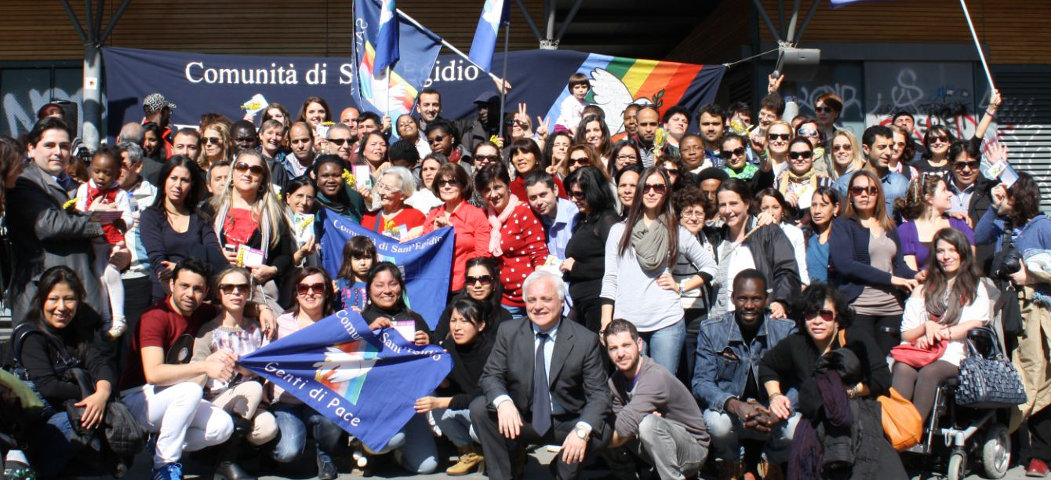 International Women's Day assumed a multicultural aspect at the party yesterday morning in Piazza San Cosimato, in Trastevere, animated by the students of the School of Italian Language and Culture of the Community of Sant'Egidio with the People of Peace movement. eople from all over the world, celebrated together with the Italian women in the square, including many elderly women: they all received as a gift a "martisor", an amulet that, in the tradition of various countries of Eastern Europe, is offered to all women in early March to celebrate the arrival of spring.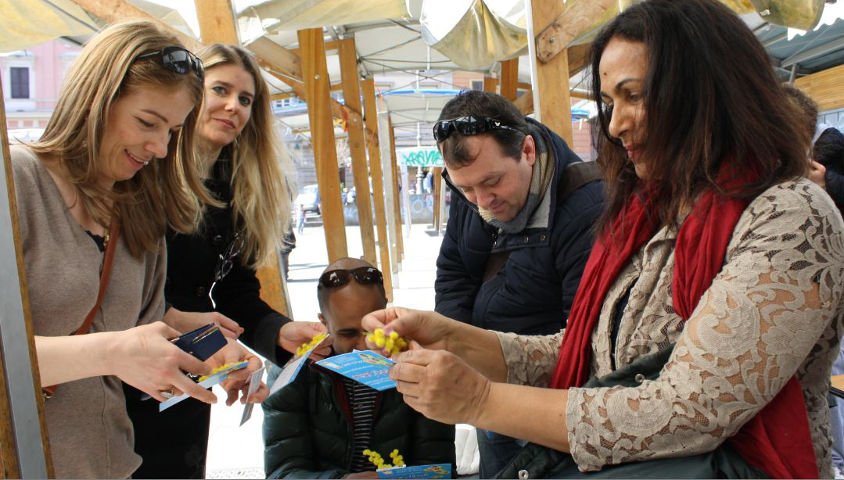 A tradition that the women of People of Peace have combined with ours, adding to the martisor even a sprig of mimosa. A special gift that was appreciated by many people in the square, including many families.
There was also music and dance from around the world: a duo of musicians of Gypsy music performed live by dragging the participants in eddies of traditional dances.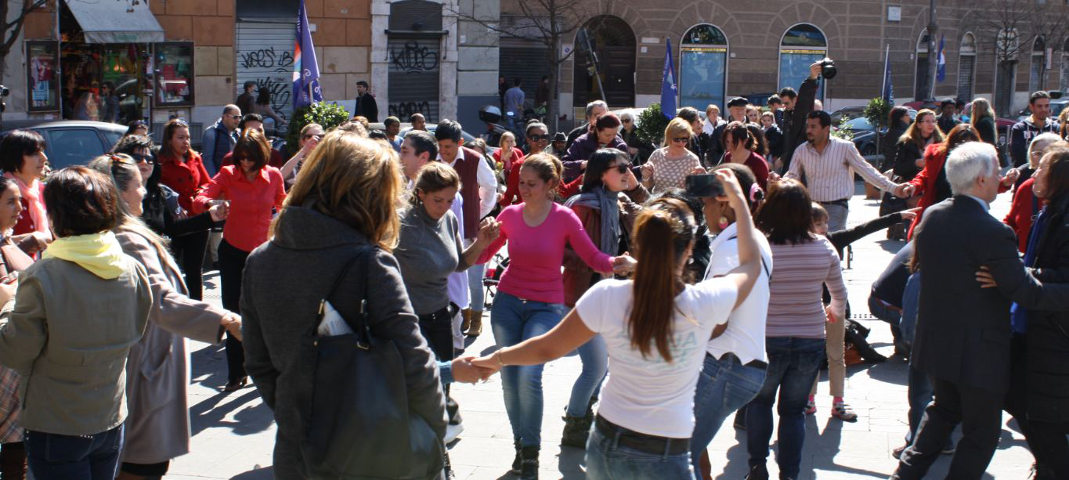 In addition to the party yesterday in Trastevere, Women's Day was celebrated in different ways, but with the same festive and multicultural atmosphere, even in some nursing homes for the elderly, in the women's prison of Rebibbia and the CIE (Identification and expulsion centre) of Ponte Galeria.
The festivities continue, however, this time the protagonists will be the children and their mothers: now in the elementary school of via Ferraironi, Romanian mums of the Roma children followed by Sant'Egidio with the programme "Right to school, right to the Future" will give mimosas and martisor to the teachers and the mothers of other children. A gesture of friendship that overcomes prejudice and distance.