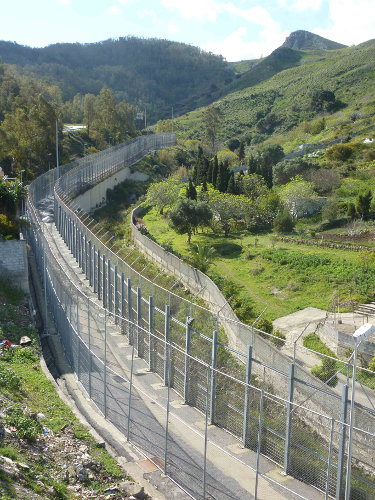 The border between Ceuta and Tangier is a place of pain for many migrants trying to reach Europe in search of a better future. A Spanish delegation of the Community of Sant'Egidio went to the area of Tangier, in Morocco and along the fence that surrounds Ceuta, Spanish territory on the African coast, to get to know closely the situation of many immigrants that are waiting to get into Europe.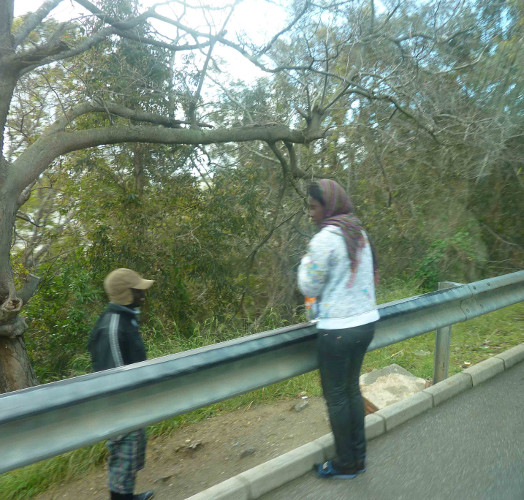 "Tell the sufferings and wounds that we have when we come here after long trips in the desert, where many find death", said Eloise, who left the Ivory Coast three years ago and is currently held in the CETI (Temporary Reception Centre for Immigrants) of Ceuta , but she still hopes to be able to reach Europe. She dreams of being able to study law to help her African friends that come to Europe. There is a great desire to speak with the local population, but it is not always easy or possible, they often live as separated by an abyss. 513 sub-Saharan immigrants live in the CETI of Ceuta, a city of 80,000 inhabitants, half of them Muslims.

Some of the immigrants that have not yet managed to arrive in Spain live in the forests near the borders of Ceuta and Melilla, in poor condition, sheltered only by some plastic sheeting and blankets. In the main road near Ceuta you can see some immigrants that beg , a little food, and it is easy then to see them get into the forest in search of shelter. Other immigrants live in the suburbs of the city close to the border as in the tangerine neighborhood of Boukhalef. Everyone is waiting for the opportunity to be able to reach Europe even at the risk of life, trying to climb over the barrier at the border of Ceuta or trying to reach Spanish territory on precarious boats.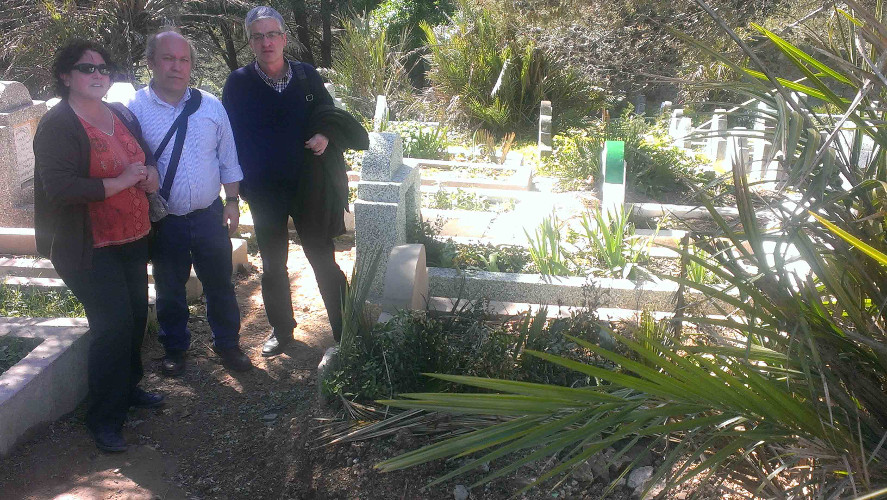 On last 6 February, 15 African young men died while trying to swim to get across the Ceuta border into Spain. Many of them are buried in the cemetery in Tangier: young people whose names are not known, who died while trying to reach Spain on board the
"precarious ships". They are poor tombs, a number instead of a name. In the cemetery we wanted to remind them and many others that were drowned in the Mediterranean: no one must be forgotten and no one must die any more in these conditions.