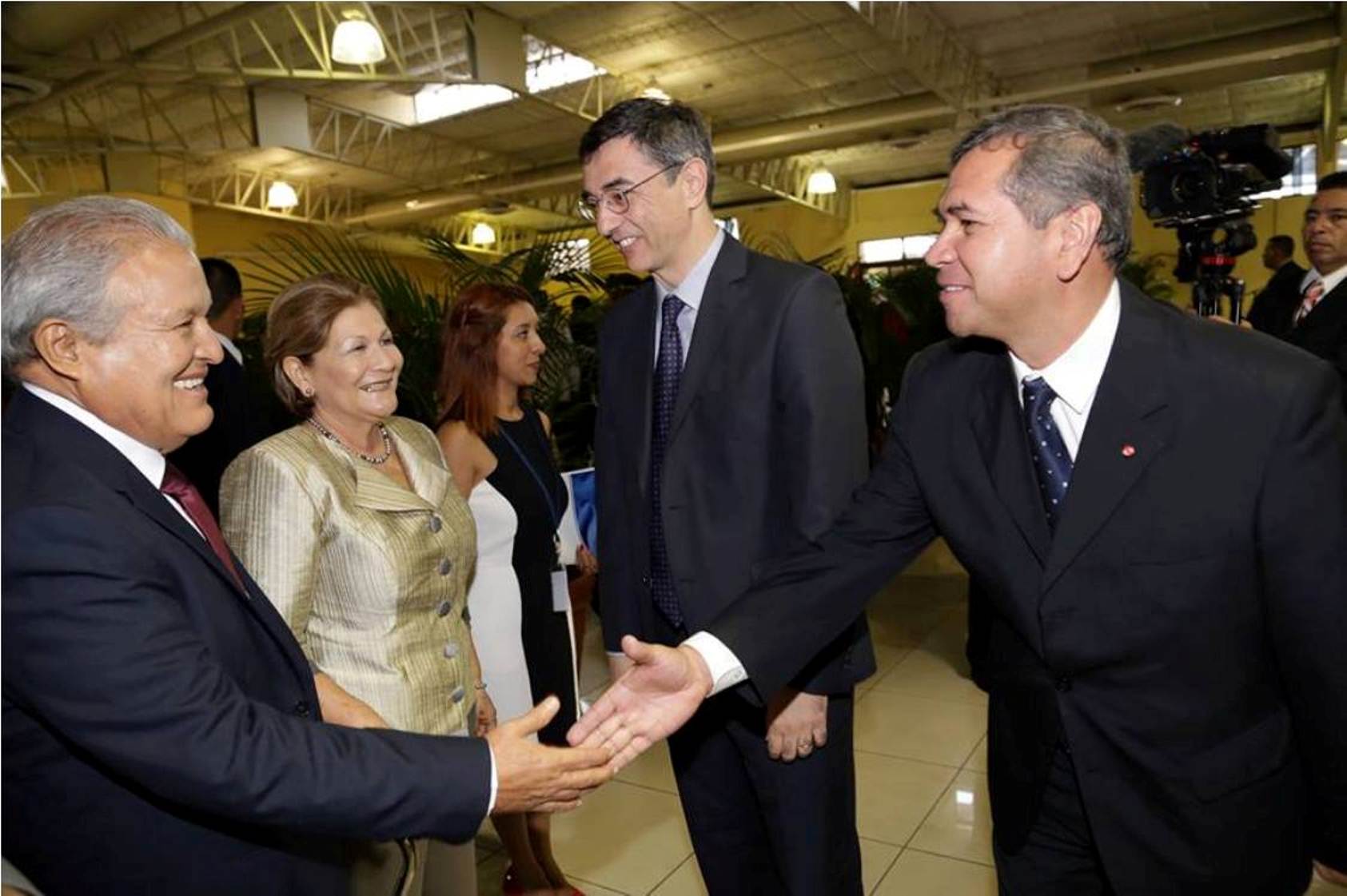 A delegation of the Community of Sant'Egidio participated in the swearing-in ceremony of the new President of the Republic of El Salvador. The invitation expressed by President Salvador Sanches Ceren during his visit to Sant'Egidio in April has further strengthened the ties of cooperation with the government of this country.
Numerous international delegations were present, including those of many Latin American countries, who, when meeting the representatives of Sant'Egidio, spoke of the commitment of the Community for the poor and for peace in the continent. Particular interest was shown in a special way by the presidents of Ecuador, Guatemala and Bolivia in the activities of Sant'Egidio in El Salvador for young people.
The Foreign Minister of El Salvador himself thanked the Community during these meetings for its presence alongside the poorest of the country, for raising awareness on peace and for its support of the integration of disadvantaged young people into society.