On 16 January, in "El Tianguis Cultural Chopo" of Mexico City, the historic independent cultural centre for the activities of musical and artistic groups of the youth, the Youth for Peace of the Community of Sant'Egidio organised a music competition: Play Music Stop Death Penalty.
The invitation to show musical compositions on this critical issue has been raised by many groups of young people, who have performed original compositions on the theme of peace and solidarity.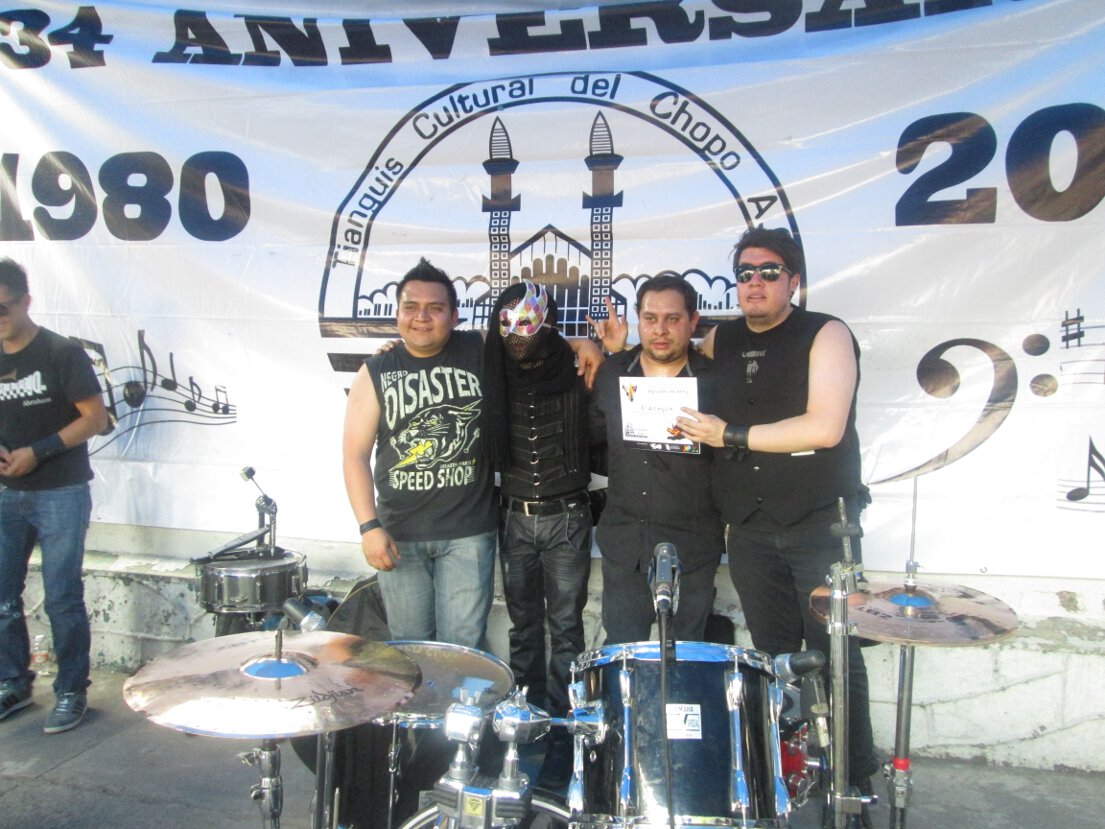 The competition took place in a period of great tension for the Mexican student world after the disappearance of 43 university students, kidnapped as they were travelling to Mexico City to attend a public demonstration. Some members of the police force and the mayor of the city of Iguala have been accused of their kidnapping and probable murder.
For this reason, it is especially significant that the Youth for Peace of the Community of Sant'Egidio of Mexico City have wanted to send a strong message through music to promote a culture in favour of life and peace. But also the positive response obtained by their invitation shows how the demand for peace is deeply rooted in the heart of a society that seems ever more violent.