In the area of Donetsk, Ukraine, destroyed by the recent fighting, the Community of Sant'Egidio, with the long-distance adoption programme, is reconstructing the Rehabilitation Centre for Children "The sail of Hope" of Slovyansk.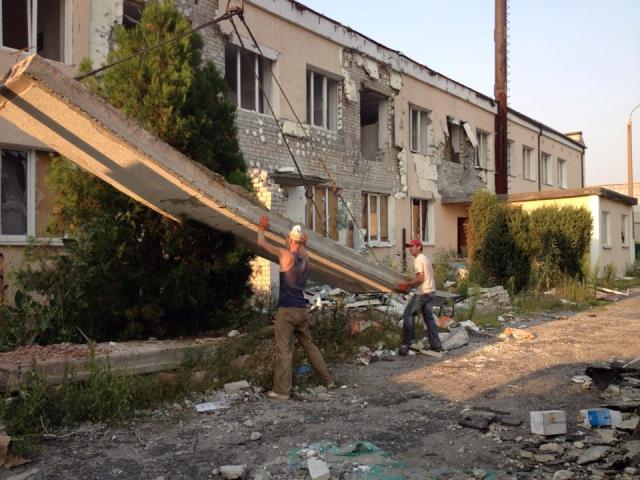 The military clashes began in Slovjansk in April 2014: it was the beginning of the war in Donbas. It was impossible to visit the city during the fighting. All the children of the centre were evacuated to other regions of Ukraine. Even the centre's director and the assistants had to leave the city. During the fighting, the rehabilitation centre was hit by bombs and sacked: everything was taken away: bed sheets, furniture, lighting, electrical appliances, even children's clothing.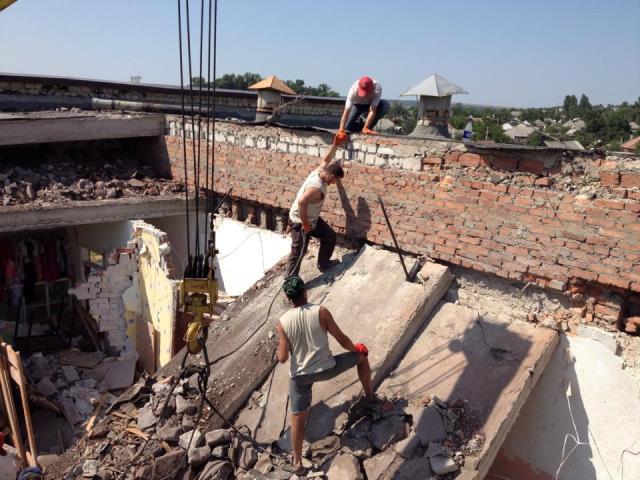 After the conquest of the city by the Ukrainian army, many returned and found the centre seriously damaged. It was necessary to replace the floors, to remake the roof, heating system, windows - everything was missing. It was decided to rebuild it to assist children and their families, who were back in town. In this way, a solidarity race involving many was started: teams of volunteers have already begun the work of reconstruction and aid has been received from abroad and from other Ukrainian cities.
With the support of the long-distance adoption programme of the Community of Sant'Egidio it was possible to buy basic necessities: food, clothing, school supplies, soap and everything necessary to wash, not only for children but also for the whole family. It is crucial to make it possible for children to go to school: on 1 September, the day of the beginning of the school year in Ukraine, all the children followed by the long-distance adoption programme went back to school.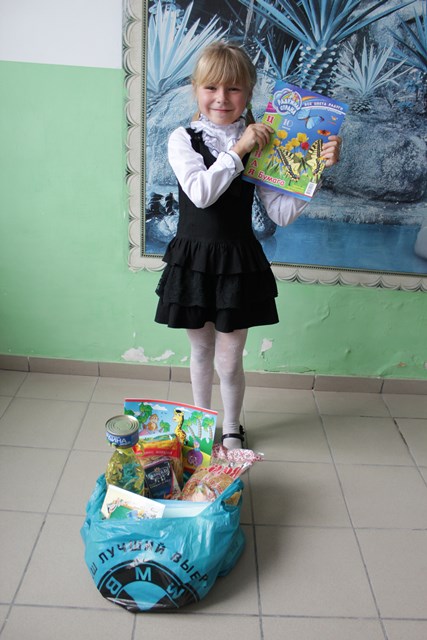 The programme managers were able to visit Slovjansk and the Rehabilitation Centre in mid-October. The city is returning to normal life: shops, schools, hospitals, banks, rail and telephone companies were reopened. In the city there is a strong military presence of the Ukranian army, which gives peace of mind to the citizens. The administration of the rehabilitation centre hopes to conclude its work before it gets cold in winter, in mid-November, to accommodate the children. A part of the Centre will be used as accommodation for some refugee families with many children, from the areas of fighting.
The Children's Centre, as the whole city, is going through a time of difficulty and poverty. It needs support, including financial support for the reconstruction and to return to normal. Meanwhile, however, there was a first big change: shooting stopped in the city and everyone is hoping that peace comes soon.