In Pakistan, there are about 25 million school-going-age boys and girls that do not attend school, and only 32 % of women can read and write. The serious situation of the education in the country, especially that of the female education, has recently gained more visibility thanks to the story of Malala Yousafzai, a teenager that has started to fight for the right to education of her peers that live in Swat Valley.

The Community of Sant'Egidio supports this commitment and moves in the same perspective. There has been an active long distance adoption programme to support the St. Francis School in Rawalpindi, in the Punjab region, since 2006.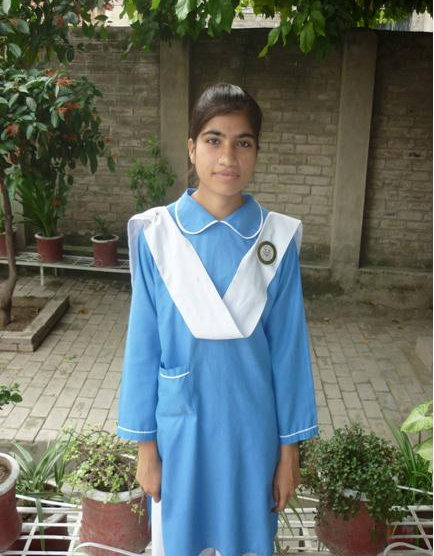 The school welcomes about 1,500 students of both sexes from the poorest areas of the city. Many of them are Christians, the most discriminated minority in the country. The St. Francis School has grades of elementary, middle and higher education; many students, having finished the tenth grade, then went to university until they graduated with honours.
The students supported by the long distance adoptions are mostly girls, like Sahrish, who attends her last year of higher school with great commitment. She is the only woman in his family that can read and write. Her dream is to become a teacher. This is the dream of many girls in Pakistan, who like Malala fight for a different future, a dream that now seems less distant because, as Malala herself said at the UN a few months ago, "books and pens are the most powerful weapons".

A teacher, a pen and a book can make the difference and change the world. Education is the only solution to the ills of the world. Education will be able to save the world