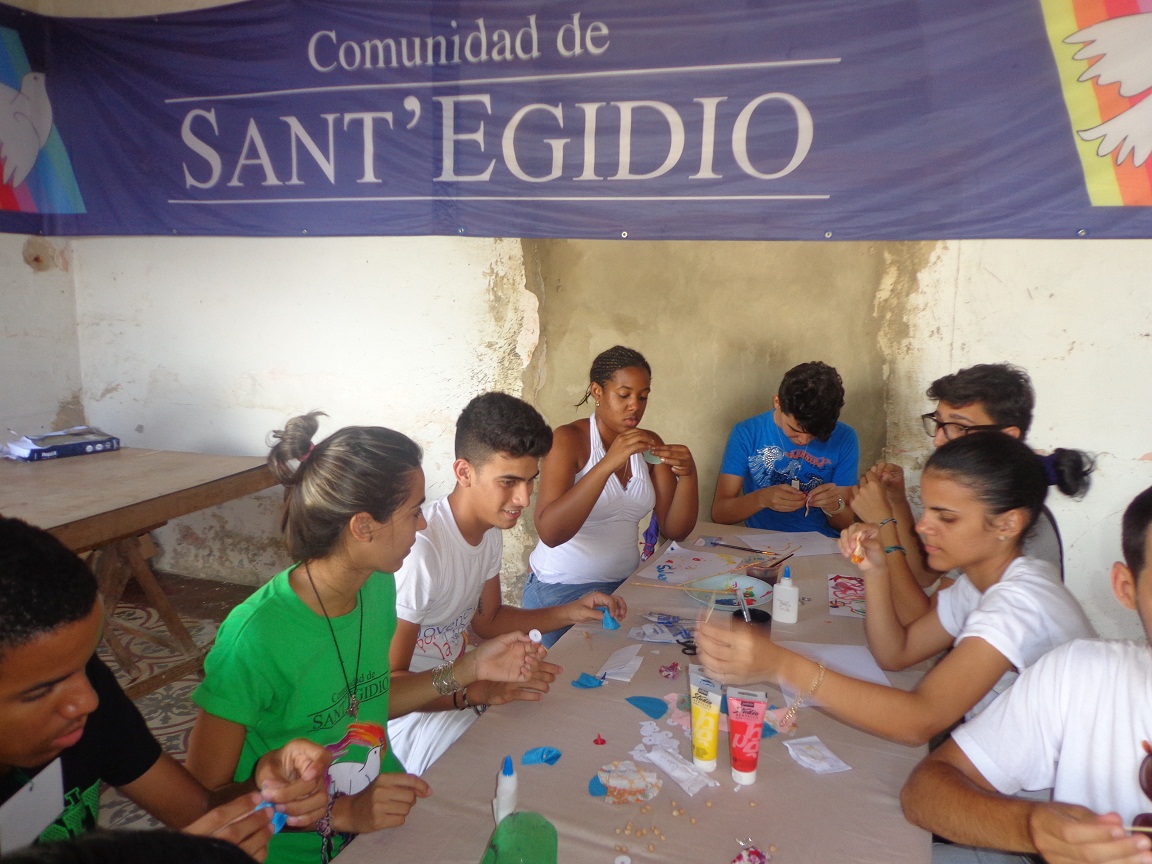 The solidarity summer reaches Cuba too. From Havana to Pinar del Rio there are many initiatives that, in these holiday months, involve the youth of Sant'Egidio of the island. As the campaign "Have fun doing good" in Pinar del Rio, where the youth of the city, along with their peers come from the capital, made parties, meetings, visits and distribution of aid to the elderly of some nursing homes of the city. A lot of music and fun. But above all friendship between the elderly, with their memories, and young people with their hopes and desire for the future, for a meeting between different generations, that gives way to the commitment of young people of Pinar del Rio on the side of the elderly that will continue throughout the year.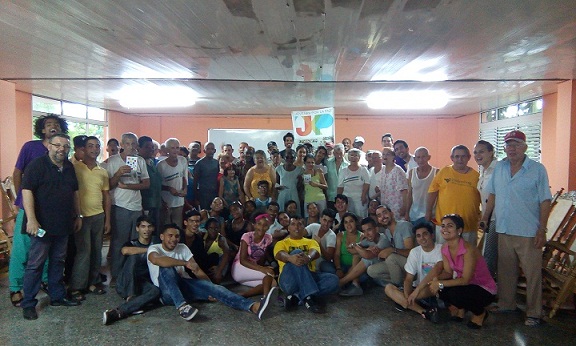 Every year in Havana in July and August, the America Theatre hosts events and initiatives for young people, such as "Give me the party", with the participation of famous Cuban artists: the project has the ambition to offer a fun space transmitting at the same time a message that helps to guide the life of the youngest. That is why the Community was invited to be among the sponsors of "Give me the party" for this summer 2015, to communicate a message of solidarity and defence of the most vulnerable, like the elderly, inviting the youth of the Cuban capital to dream of a peaceful, more just and humane society. And so every Friday the Youth for Peace of Cuba promote in the America Theatre initiatives to raise awareness of their peers.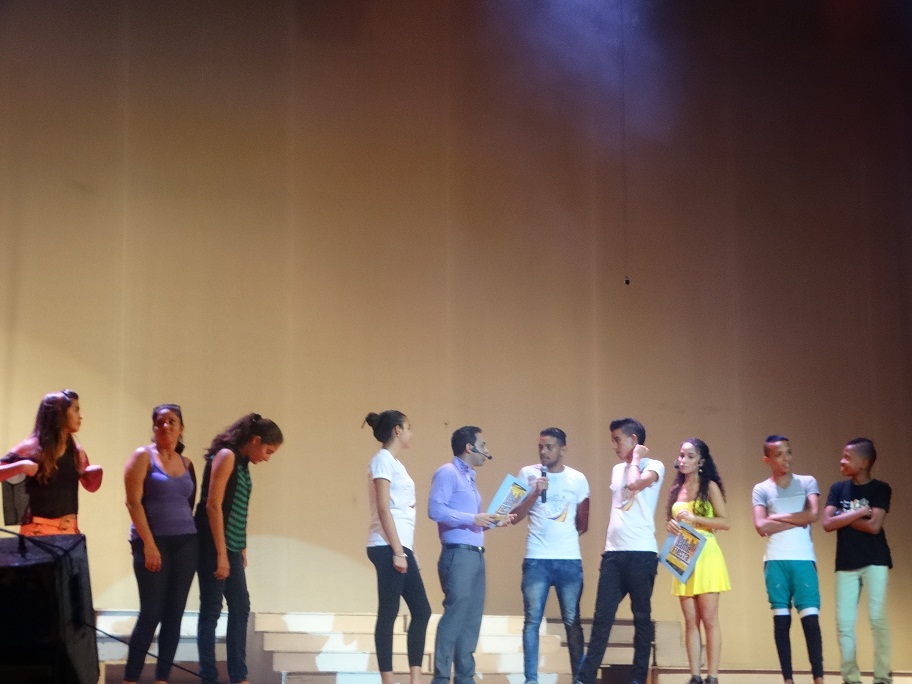 The call to solidarity was welcomed by many young people that have chosen to work for the poor and the little ones, as in the summer camp with the children of the poorest and most difficult neighbourhoods of Havana. For them, the Youth for Peace organised "Friendship: a path to peace", a holiday where the subject was to discover the world through a three-day "journey", with three stops (friendship, solidarity and peace) the children got to know the reality of various countries that have suffered or continue to suffer due to war, such as El Salvador, Mozambique, Colombia, Ukraine, Syria and Iraq. Days of friendship, games, songs, celebrations and commitment to others, which place solidarity at the centre of this summer 2015.