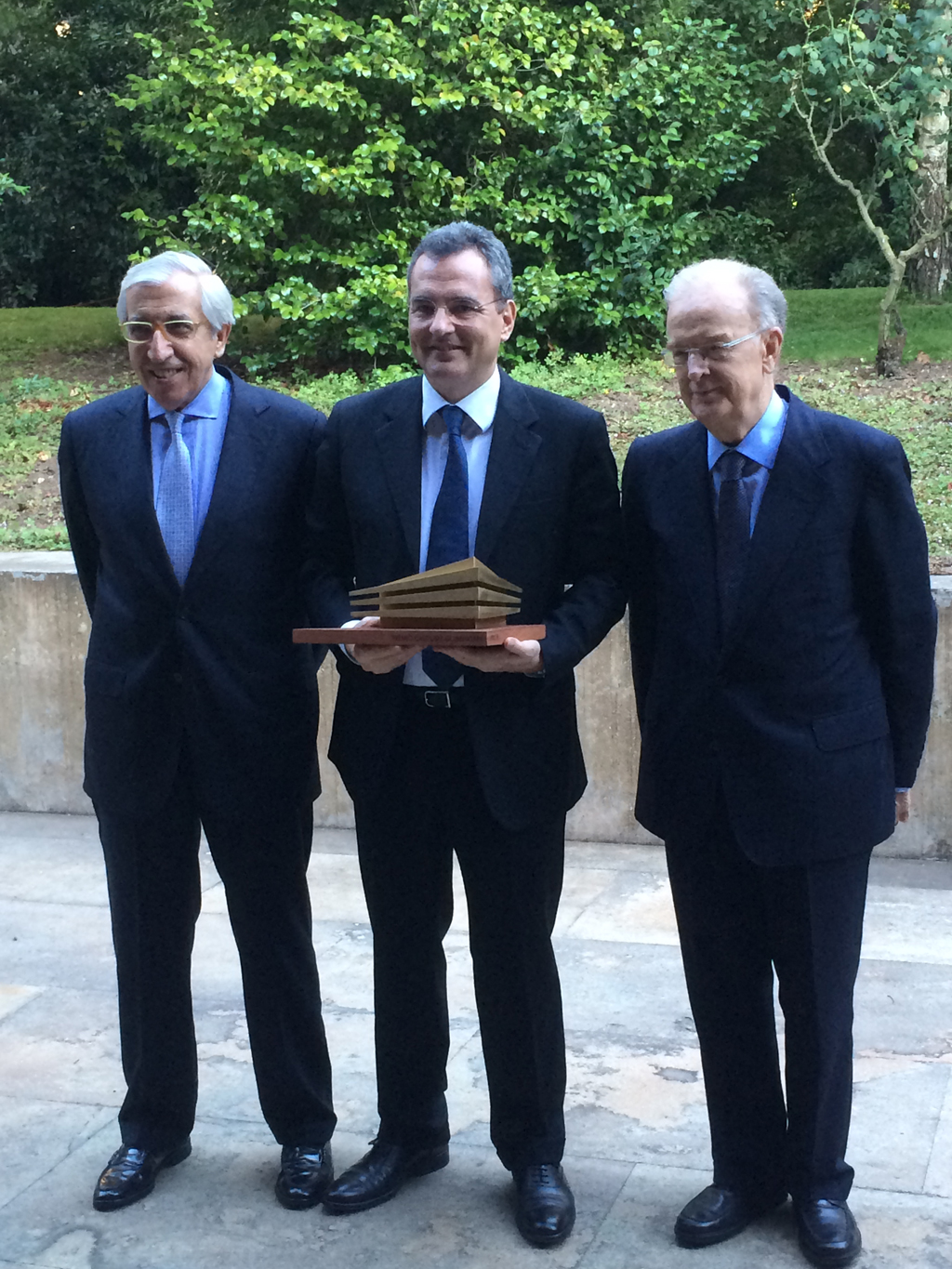 "Peace is too important to be left to politicians alone. The dramatic evolution of conflict in the modern era teaches us that, more and more, peace is the fruit of dialogue between religions and cultures and, as we were reminded on Sunday by Pope Francis, the fruit of prayer, a source of reconciliation". This was said by president Marco Impagliazzo, during the awarding ceremony of the Calouste Gulbenkian prize given this year to the Community of Sant'Egidio.
The ceremony was held yesterday in the Portuguese capital. The award was presented by former president of the Republic, Jorge Sampaio.
Great importance to the event in the local press, which underlines the commitment of the Community, in all countries where it is present, for the promotion of human rights, mediation in conflicts, interreligious dialogue. The Community of Sant'Egidio is well known in Portugal as the architect of the negotiation of reconciliation and the signing of the peace in Mozambique, which took place in Rome in 1992.
In the Portuguese-speaking countries and other countries in sub-Saharan Africa, the Community is active with DREAM (Drug Resource Enhancement against AIDS and Malnutrition), one of the most extensive and effective AIDS treatment programmes, and with BRAVO, the global campaign for birth registration and nationality of the "invisible children". The DREAM centre in Maputo, the capital of Mozambique, was recently visited by president of Italian Council Matteo Renzi, in his African tour.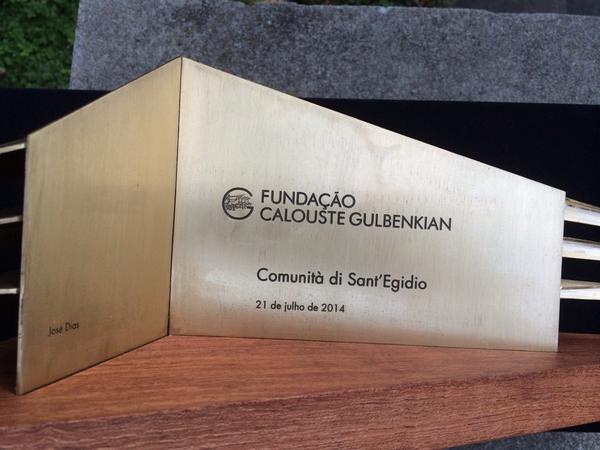 The
Calouste Gulbenkian Foundation
VIDEO - The reading of the reasons (PT)