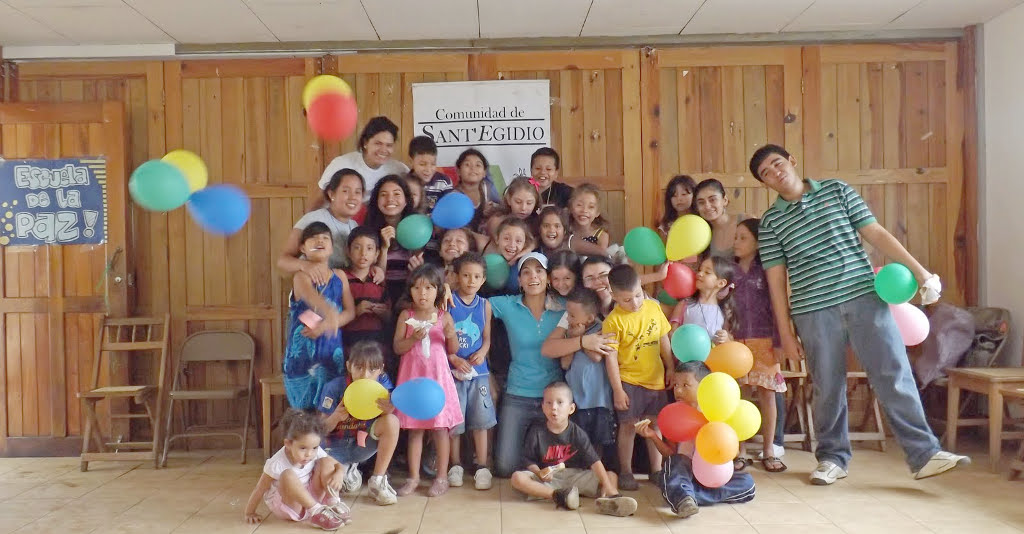 On May 25 in Managua, Nicaragua, for the third consecutive year, we had the Health Day with the children of the School of Peace. 40 children had free medical examinations and received medication. Two doctors and a dentist participated in the Day. In addition, two girls of the Community, medical students, gave a talk on the human body and personal hygiene.
The most common diseases found in children are parasites, respiratory diseases, urinary tract infections and dental caries. Nothing serious, although poverty makes them difficult to heal.
For this reason, the School of Peace decided to devote one day to the care of own health. Children with dental caries have been issued a prescription by the dentist so that, during the week, they can visit a clinic for free dental care. At the end of medical and dental care sessions, there was a lesson on health care, followed with great attention.
Health Day was preceded by a meeting with the parents of the children to talk about their children, and about the work at the School of Peace and the several services of the Community. The involvement of adults is an important part of the work of the School of Peace, because it helps to create a climate of friendship and peace. Widespread violence in poor neighborhoods of Managua has a negative impact on the lives of adults and their children, and the promotion of peaceful living together is an important part of the educational project of the School of Peace.
See the complete album »»