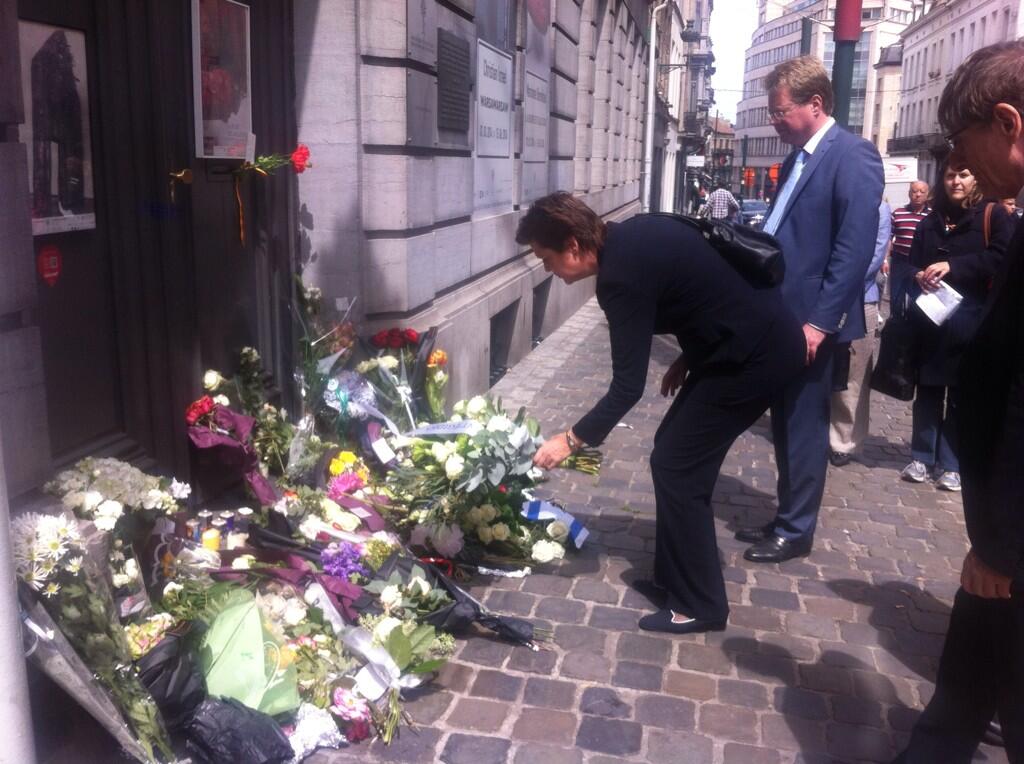 The Community of Sant'Egidio expresses grief and anger after the terrible attack that yesterday hit Brussels, capital of Europe, on the eve of the elections.
A hundred years after the outbreak of World War I, Belgium, the heart of Europe, has been rocked by blind and homicide violence.
We get closer to the Jewish community struck once more, as a symbol and as people. Struck on a Saturday, the holy day for Jews.
This attack is a sad page for Europe, which brings to chronicle the scourge of anti-Semitism. All must commit themselves so that the poison of anti-Semitism and hatred is removed from our world.
This tragedy calls everyone to new responsibility, solidarity, ability to build together our future in this difficult time.

We must always remember this in the use of words, which must not sow hatred and contempt. In behaviour. In always refusing violence radically. Europe will know how to react to violence and division if it is able to make prevail the reasons of peace, living together and cohesion.
Nella foto: una delegazione della Comunità di Sant'Egidio del Belgio sul luogo dell'attentato