On 12 March, the conference "Living old age in the family", organised by the Community of Sant'Egidio of Scutari, was held in collaboration with the Ministry of Social Affairs of Albania. More than one hundred people, including young people, social workers, religious people and members of the civil society, participated in the day of study and investigation on the condition of the elderly in the country.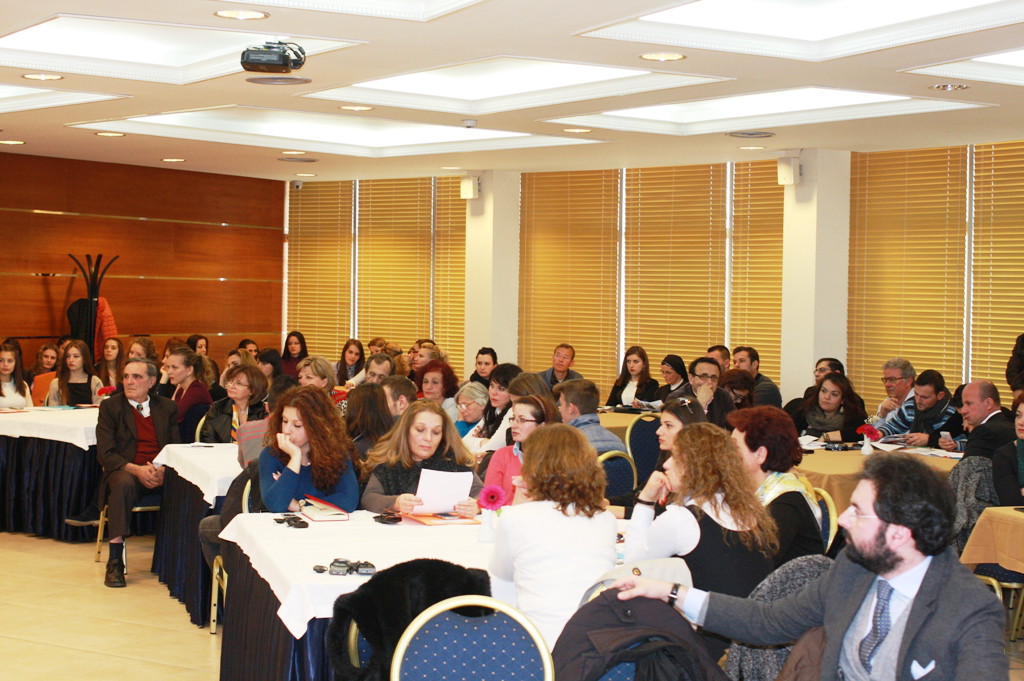 "It is necessary - recalled Sant'Egidio – to stay at home in old age, rather than in institutions where solitude and the difficult living conditions make many people's lives heavy and sad". The Community invited to design social policies for the elderly based on home care in order to assist the elderly and showed in friendship between old and young, as mentioned several times by Pope Francis, "a way to build a more humane and inclusive city". Bardhok, one of 69 elderly people that live in the nursing home of the city, thanked the youth of the Community of Sant'Egidio "for their faithful friendship during the years, which has given a family to those that were left without it". Mons. Angelo Massafra, bishop of the Archdiocese of Shkoder-Pult, stressed the gratuitousness of this alliance in favour of life.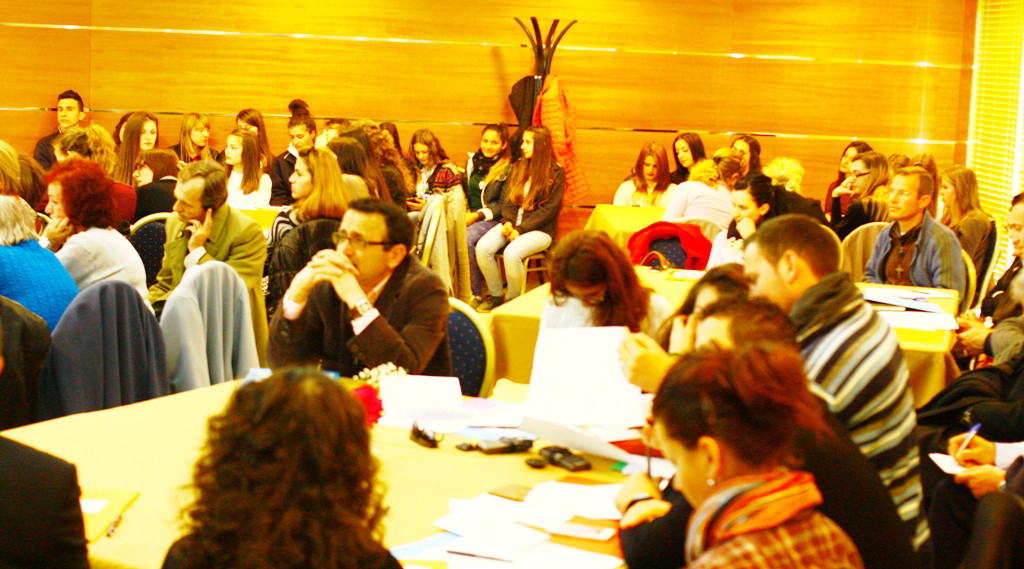 As an alternative to the institutionalization of the elderly, the Community of Sant'Egidio presented the experiences of home care, carried out in collaboration with local authorities, and of the family homes in Rome, Milan and other European cities. The Ministry of Social Affairs, recognising the value of these proposals, committed itself "to putting the elderly - today in Albania the 8-9 % of the population - at the centre of the social policies for 2014, which is the Year of the Family".