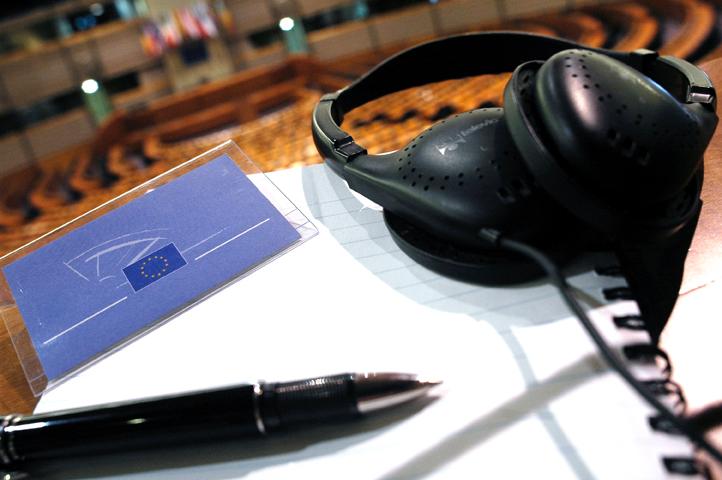 The press who wants to follow the event must be accredited. The Community of Sant'Egidio is available from now on to provide all necessary additional information to plan articulated interventions and insights.

Journalists, photojournalists and radio and television operators MUST email the accreditation request for the event to the Sant'Egidio Community Press Office:

[email protected]

Contact persons: Guido Bossa (Mob. +39 339 7461414), Rinaldo Piazzoni (Mob. +39 335 8381334), Francesco Dante (Mob. +39 339 3324274), Paolo Ciani (Mob. +39 393 3306060)
The following requirements are needed for accreditation:

1) E-mail address of the newspaper with a request for accreditation, signed by the director or a person in charge.

2) Number of the professional documents and of the passport (or identity card).

3) Usual and emergency address for eventual communications.

Please NOTE: Bring along a card-format photo

The accreditation badges can be collected directly in Tirana from 4 September 2015, at the Press Room of the International Meeting in Tirana Hotel, delivering the original letter of accreditation, exhibiting the professional and personal documents and 1 photograph.

Peace Meeting Tirana 2015