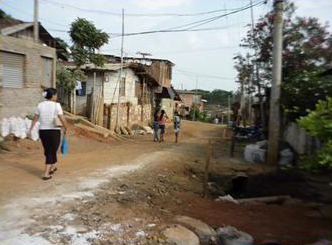 "I want to grow up to be an engineer." Many children say so, when playing they discover the first secrets of mechanics. Also Julian used to say so, but his words seemed destined to remain a childish dream.

Julian was born in a poor neighborhood on the outskirts of Cali, the third largest city of Colombia. His father left home when he was very young, so Julian always lived with his mother and grandmother, who brought him up with love with few resources they had. Julian was good at school, but his fate was already sealed: around eleven or twelve, he would have had to look for a job to help at home.

But when Julian was 10 years old, he entered the sponsorship programme of the Community of Sant'Egidio.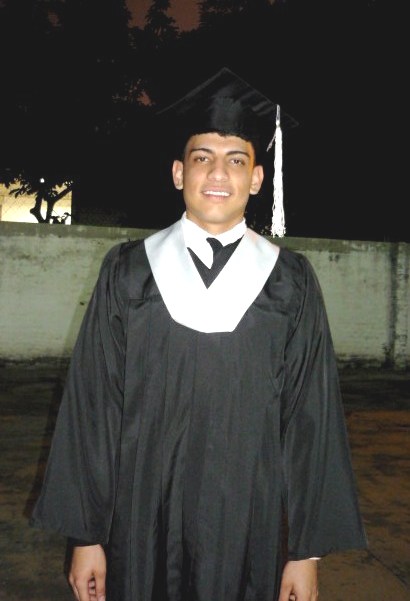 And in the years to follow he was able to continue his studies with confidence: there was someone who provided not only for the school fees, but also for the uniform, books and even a nutritional supplement that gave relief to the whole family.

His academic career has been very good and Julian was one of 70 young people who managed to join the "Colegio Industrial Luis Madina", an excellent educational center that provides primary and secondary teaching in technical and professional subjects.

Today Julian is 18 years old. He has finished high school and graduated in industrial mechanics. Along with three other companions, who are also "sponsorized" he has joined the faculty of engineering. We wish him and his friends good work!


Something to know about Julian's country, Colombia:
Colombia is still devastated by decades of civil war. The outskirts of its cities have experienced an enormous expansion generated by the movement of families from the countryside, forced to flee because of the armed conflict that continues to disfigure the country.

This phenomenon has increased the level of poverty and unemployment. The consequences are a heavy upsurge of violence, school dropouts, increased numbers of street children and child labor.

In this atmosphere, the Community of Sant'Egidio started its sponsorship programme in 2003. During these years over 400 children have been supported in various parts of the Country.

SPONSORIZE A CHILD: YOU WILL GIVE HIM A FUTURE
| | |
| --- | --- |
| OTHERS PICTURES | |
| | Boys attending Luis Madina Centre |
| | Julian at 10 |
| | Julian, his mother, grandmother and the person of the Community of Sant'Egidio locally in charge of the sponsorship programme on graduation day. |