Brasil: one year together with the long-distance adopted children in Cravinhos
7 may 2010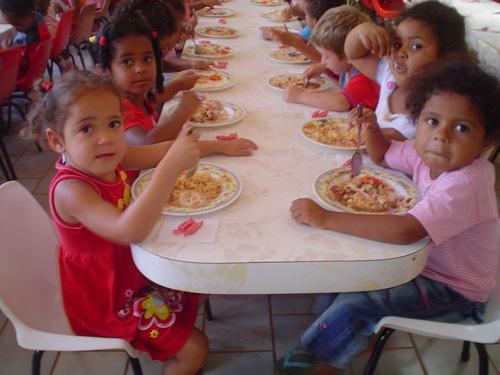 There are more than 200 children supported by the long-distance adoptions programme in Cravinhos, Brasil.

Long-distance adoptions provide to the children an alternative to the street and the many dangers they are exposed to, living in a hard society, where social and economics differences lie heavy upon people's lives, especially children's in a context of degeneration of the social tissue, widespread violence and family break-up.

A high level education at the Franciscan Sisters school in Cravinhos is guaranteed to the children supported by the programme.

After lessons the children usually spend the day in the community centre.

In a safe environment they receive wholesome food and care and they can attend many training courses and recreational laboratories: gymnastics, gardening, IT, handicrafting, dance, singing.

The pictures can tell about the atmosphere the long-distance adopted children in Cravinhos live in every day.